Energy costs are exploding!
NETCO has solutions:
With its partners, NETCO provides 360° solutions to optimize your fixed energy costs:
Our global solution
The exponential cost of energy directly impacts your competitiveness and your ecological imperatives.
This forces you to achieve significant results in terms of energy savings.
Our "global solution" allows us to offer concrete solutions using all our resources:
Expertise, dimensioning, supply of innovative products, stock management of recent material, adapted maintenance plan and services of our technicians and engineers.
Cost reduction / kWh
Appropriate sizing of motor, gearbox and transmission
Drive parameterization
High efficiency motor and gearbox
Alignment of shafts and transmission components
Adapted and maintained power train
Preventive maintenance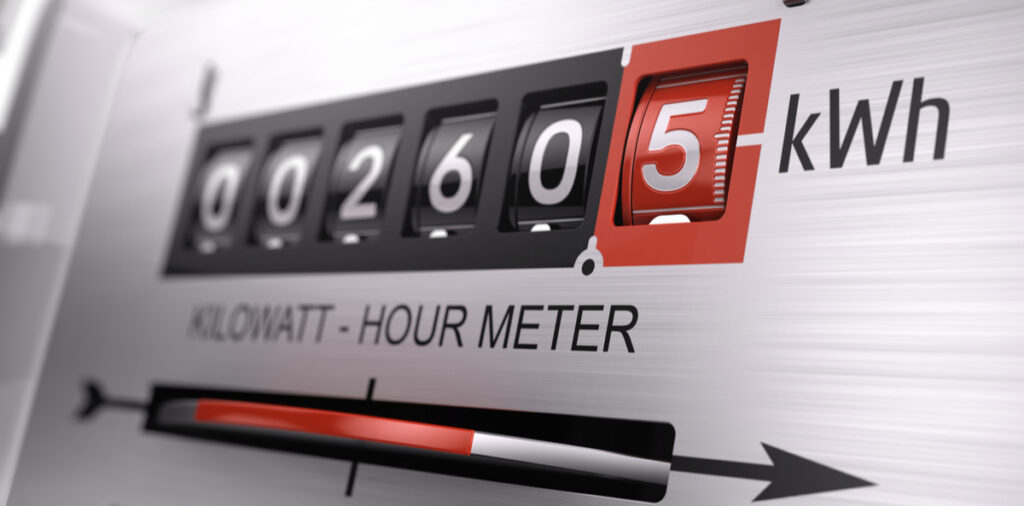 Reduced cleaning costs for belt conveyors
Containment of the material
360° dust tightness
Web guiding
Protection of re-entrant corners
Does not require adjustment
Maintenance-free for many years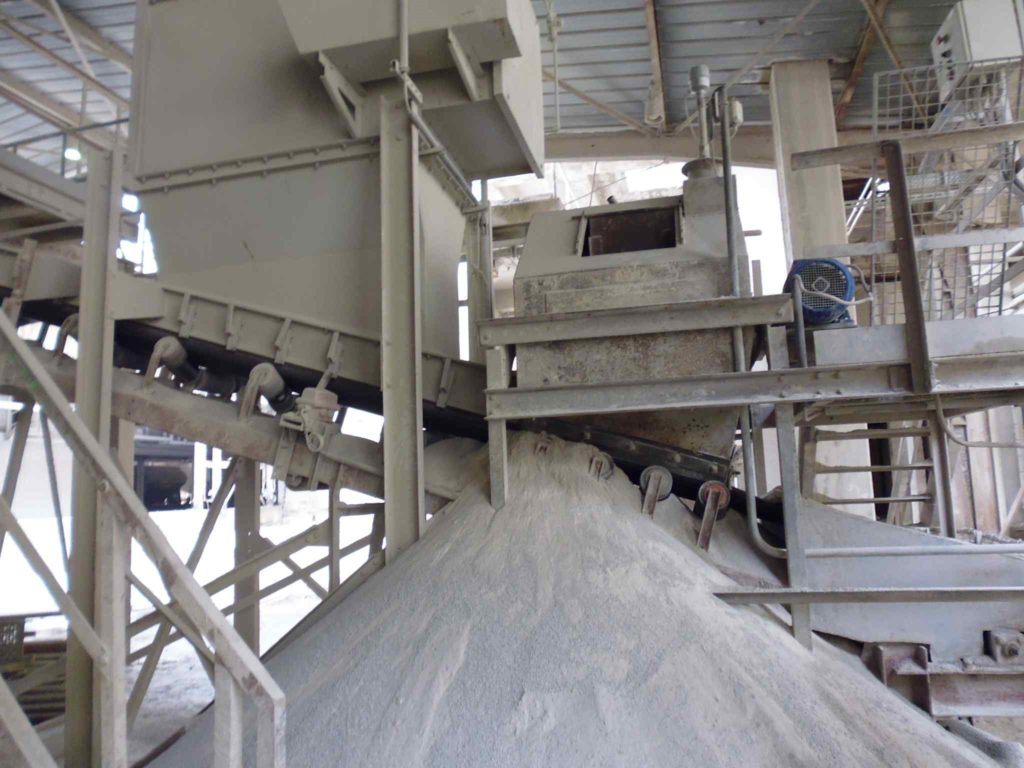 Increase in the availability of conveyors
Expertise
Adapted predictive and preventive maintenance plan
Perfect control of industrial conveyors
Quality components
Optimized stock and logistics
24/7 services and very fast troubleshooting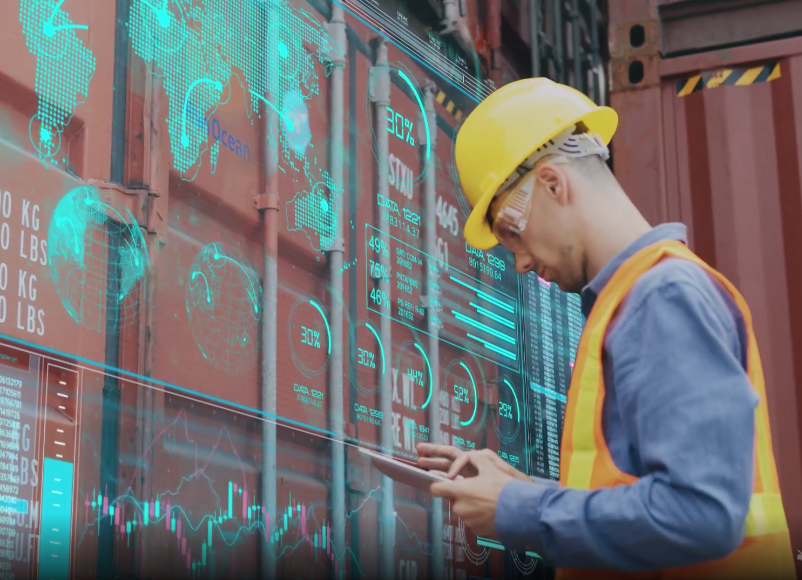 Safety of people around the conveyor
Close protection of the re-entrant corners of the rollers and drums
Easy to install and adjust protective systems
Systems with a definitive and unadjustable setting
Optimized location of the protections
Other customized solutions
Regular maintenance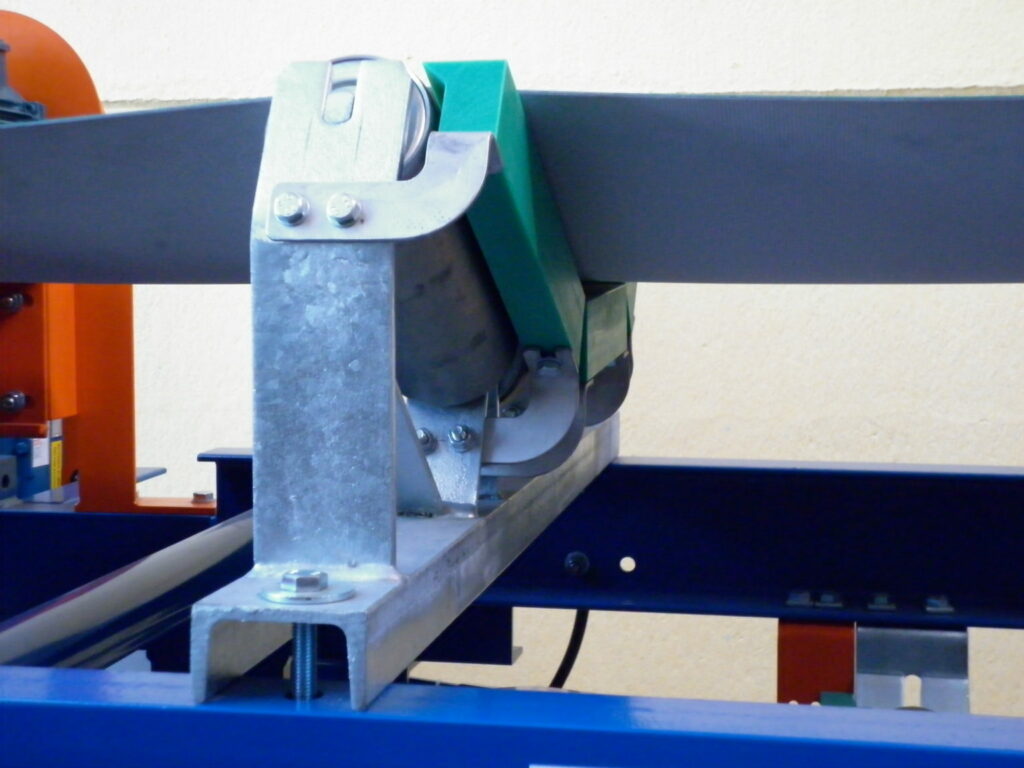 Maintenance at controlled costs
Adapted maintenance plans
In-house qualifications: mechanics, welding, assembly, vulcanization, gluing, scraping, reducers, etc.
Perfect control of industrial conveyors
Quality components
Preventive and corrective maintenance
Good knowledge of our clients' sites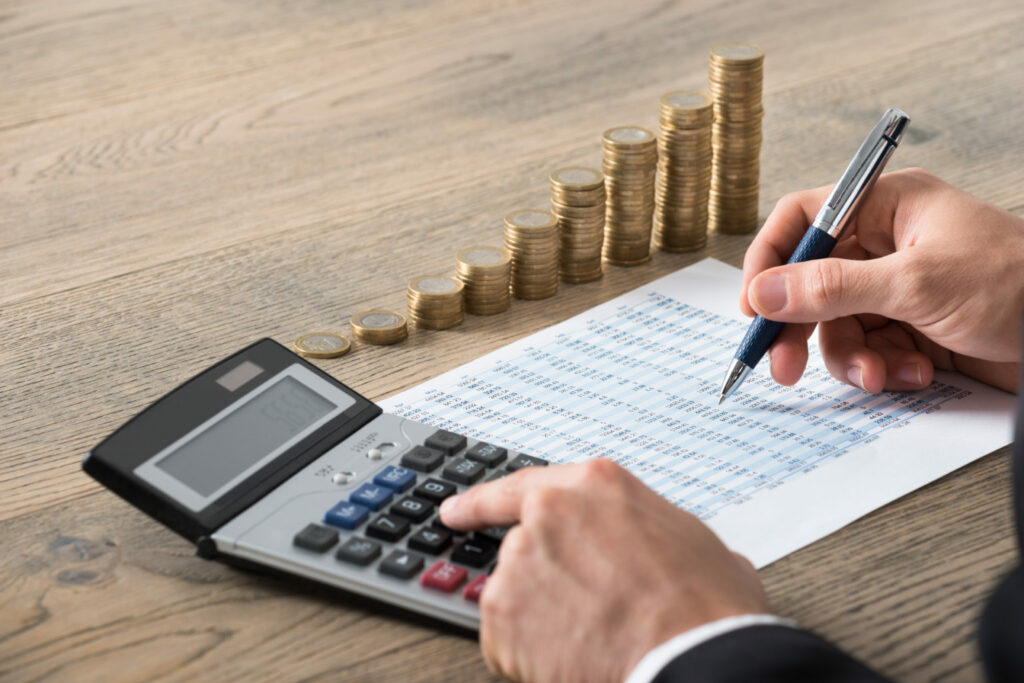 Global maintenance contract
We can take charge of the management of certain equipment, your conveyors or your entire fleet according to the indicators and objectives set.

Including spare parts stock management.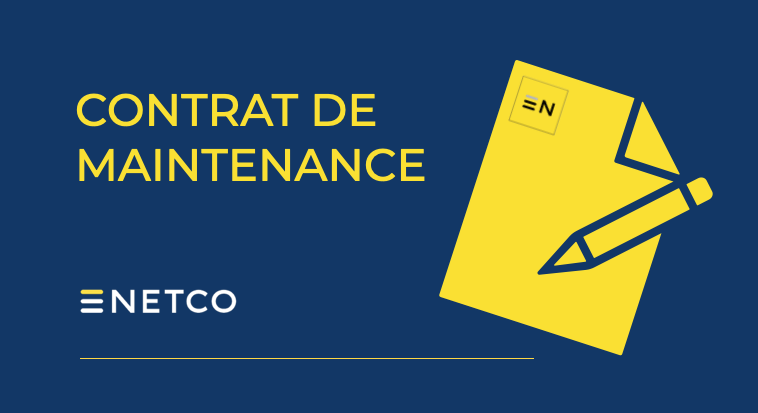 In summary
To guarantee you a reduction of energy costs, we have implemented with our partner ABM TECNA efficient and sustainable solutions such as :
Sizing of the motor, gearbox and transmission
With our competence, the training of our engineers and tools developed for the dimensioning and the calculation of the energy gains
Parameterization of the drive and our partnership with of experts
High efficiency motor and gearbox.
Alignment of shafts and transmission components performed by our engineers and field technicians.
Driveline adapted and maintained by our specialized technicians according to our maintenance plans.
Maintenance preventive and improvement, a permanent concern of all our services
NETCO makes the difference
Our main assets that ensure you a high quality service
Reason n°1
Over 120 years of experience and expertise that we share with our customers.
Reason n°2
Our highly qualified and trained specialists are available 24/7!
Reason n°4
Access to all ranges with efficient logistics and technical independence