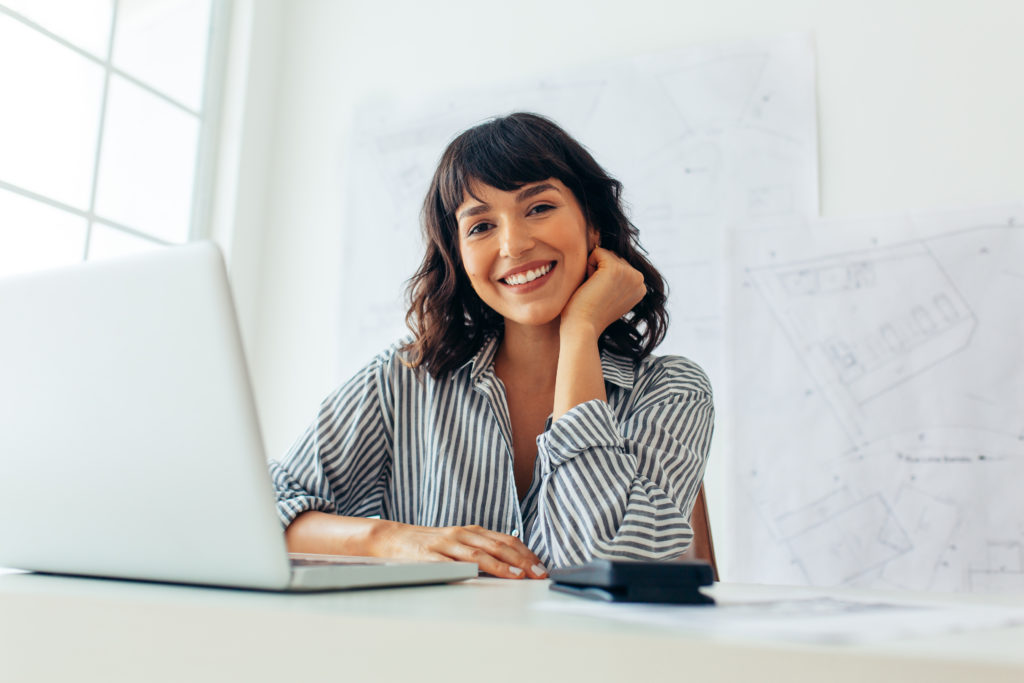 Our vision
The human being, at the heart of our project
Aware of the value of each of its employees, the NETCO group has placed men and women at the center of its project.
Joining the NETCO group means working in a company that respects each employee, the possibility for each one to contribute to the common good and to its improvement, it also means joining a company where benevolence and mutual aid are the rule.
Discover below our collaborative commitments as well as the testimonials of our teams: they share their experience within our company.
Our commitments
We are committed to you
The successful integration of our new employees is essential at NETCO:
We offer a personalized integration and training plan for all our businesses.
Guarantee the safety of all with a demanding quality, health, safety and environmental policy that is redefined every year.
Take into account environmental, social and governance issues.
Our employees testify
Discover their background, their daily life, their projects:
For almost 5 years now, I have been working for the NETCO group and I am fully fulfilled in my position as product manager for light tapes, with a management team that listens to me as much for the development of the platform as for workshop and customer issues.
I hope to build on this very good momentum to accentuate the Group's coordination around people, as well as the service and customer satisfaction that are at the heart of our concerns.
I look forward to meeting you on my next trips.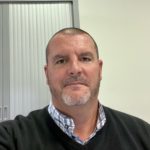 I joined NETCO as a maintenance operator in 2002, and the management trusted me to move into a management position.
Today I am in charge of coordination and manage about fifty maintenance operators spread over a dozen agencies in France.
Alternating also projects and internal functions (CHSCT, e-prod project, Mase referent, …), I like to accompany the evolution and the growth of this company.
Netco is a fast-growing group, I feel privileged to be able to blossom in my professional life, I am proud to belong to this company which also gives me a feeling of belonging to a big family.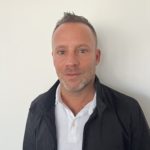 I have been working for NETCO Bordeaux for 35 years. I was hired as an office employee and am now a sales assistant.
We are a dynamic and united business group.
I like the relationship with clients and sales people, and managing files independently.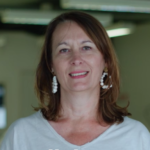 For more than 20 years, I have evolved within the NETCO company taking advantage of its diversification in several fields (maintenance on conveyor belts, replacement of accessories and mechanical elements related to the conveyor, follow-up of maintenance contracts…).
Six years ago, my management suggested that I move up from the position of technician to that of Business Manager. These new functions allowed me to perform in various fields such as project management, team management and especially in customer relations.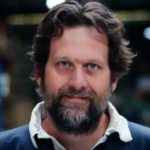 He has been with the company for 18 years, first as a sales manager and since 2011 as Group Sales Director.
I appreciate the team spirit, the trust shown on a daily basis and the quick decisions made thanks to a visionary and ambitious management policy that allow the Group to grow.
I am convinced that the current and future challenges will be met thanks to the will and the unfailing professionalism of our employees, who have a single goal: customer satisfaction!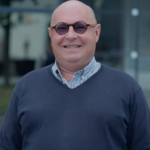 I joined the Group in 2003, where the search for performance was already part of the DNA of the teams in place.
My professional development has been achieved over the years by accompanying our growth. Our fundamental strength is based on listening to and respecting the women and men who make up our Group with strong regional identities.