Our Conveyor Maintenance Programs
On the basis of technical audits of your installations, NETCO undertakes to guarantee the continuity of the operation of your conveyors by preventive interventions on your production lines.
Discover without delay via our e-Prod program with which all our technicians are equipped our preventive maintenance process of conveyors during scheduled stops.
With its teams, NETCO is also mobilized to intervene rapidly in curative maintenance mode on your conveyors.
Our intervention teams scrupulously respect the legislation, the CE directives of conformity, as well as the essential rules of safety and total quality standards.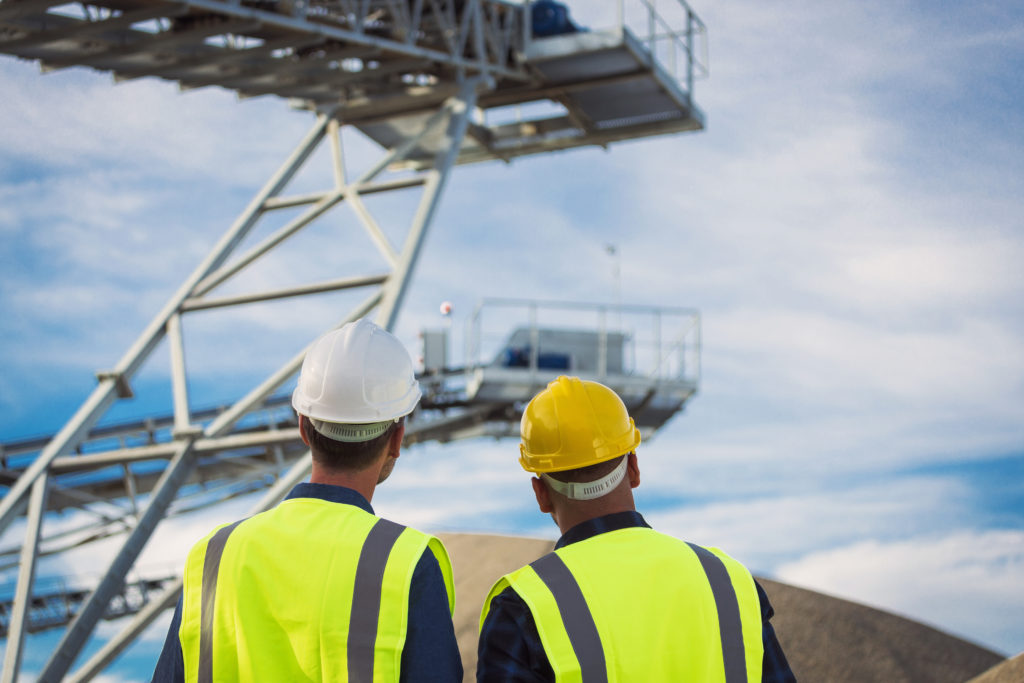 Preventive maintenance at NETCO
Technical survey of your installations:
Identify and reference the components of your installations
Check the condition of the materials
Analyze the possibilities of standardization of materials
Determine the technical characteristics of the materials
Define time-sensitive materials
Determine the necessary safety stocks
Preventive Maintenance Program:
To bring our expertise on the state of your installations
Anticipate failures before they cause production downtime
Technical control reference and customized maintenance report
Analysis and recommendations on the causes of malfunctions
Commitments with obligation of results according to our recommendations
Recommendations Improvement / Evolution / Technology watch
NETCO digitizes the interventions of its technicians
Since 2016 the NETCO group has been deploying its e-Prod program for the digitalization of interventions:
Each technician is equipped with a tablet to enter his past intervention times, take photos of the sites, note remarks etc., while interacting with his planning team.
Our Main Objectives :
To be closer to our customers and our technicians:
Communicate and share "in real time" field information, training and authorizations of our technicians
Optimize the intervention process:
Provision of documents, operating procedures, customer security reception, prevention plans, information feedback from missions and customer fleets, intervention reports, photos, etc…
Optimize mission management and customer relations:
Dynamic sharing of the schedule and customer requests, monitoring of customer equipment, history of interventions, photos, information on the accessibility of equipment, etc. ….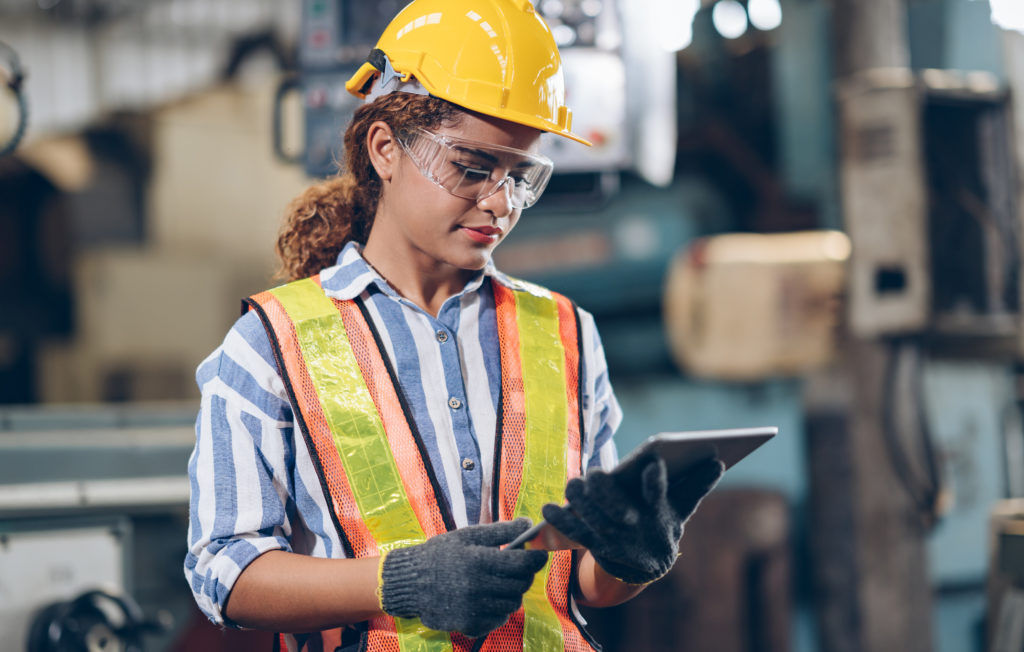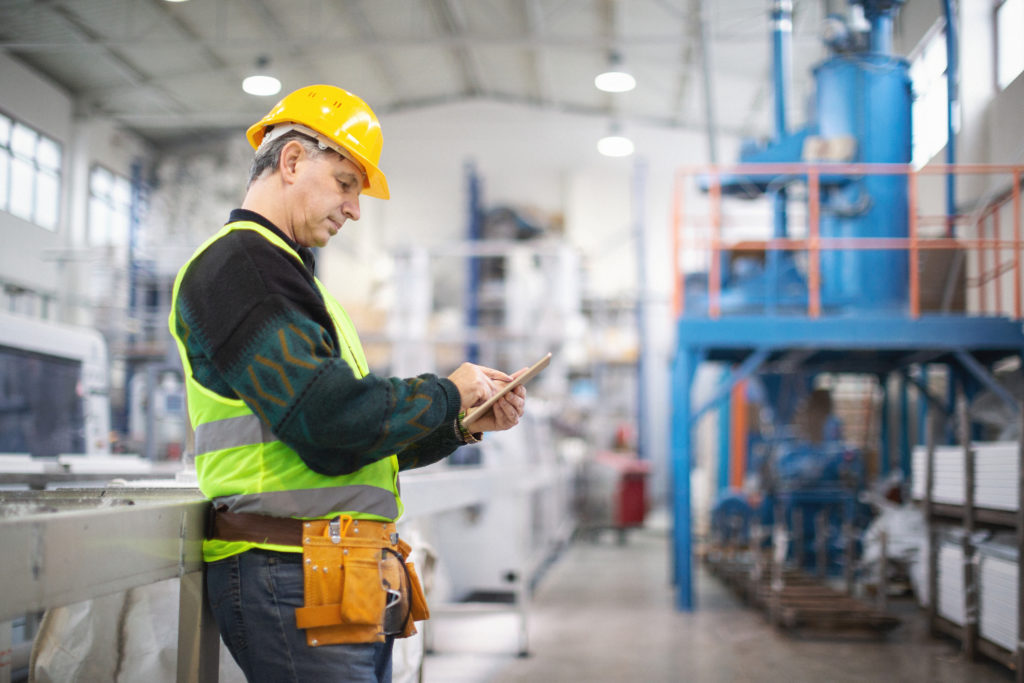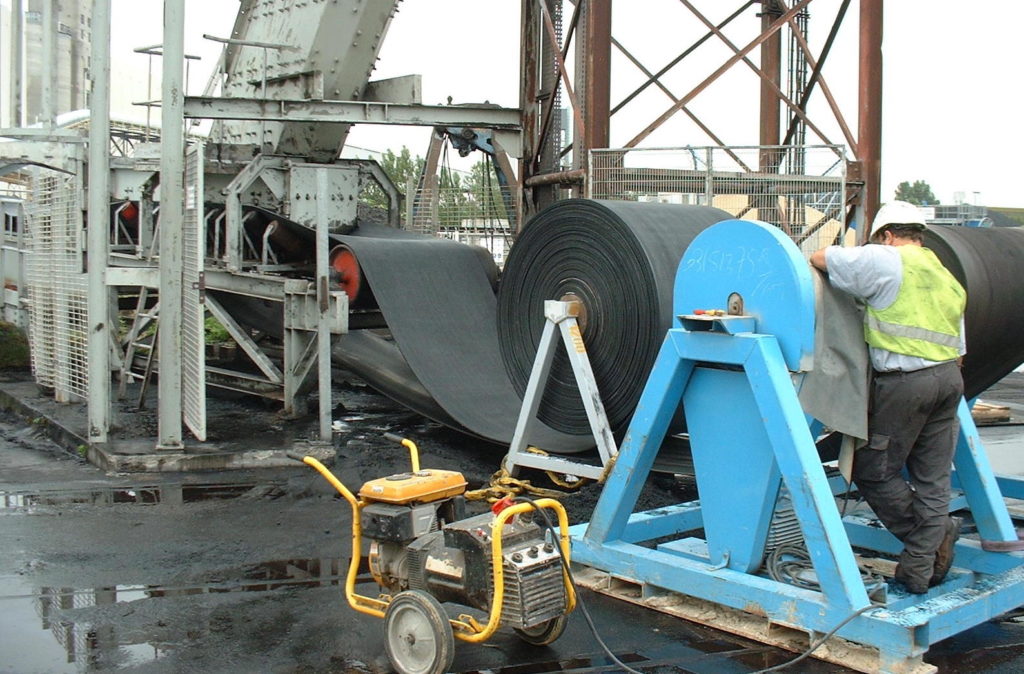 Curative maintenance at NETCO
Your call mobilizes our teams in order to :
Take into account and analyze your needs during your call
Check the history of our interventions on the equipment concerned
Analyze with you the degree of urgency of our intervention

Send our teams with as much information as possible about the specifics of your installation
Stay in touch with our technicians via our "e-Prod" program on the progress of the intervention

Carry out the controls and the realization of the tests without load and under load if possible with your teams.
Edit an intervention report with your measurable satisfaction level
NETCO makes the difference
Our commitment is to guarantee the continuity of operation of your conveyors by preventive interventions optimized
Reason n°1
Our highly qualified and trained specialists are available 24/7!
Reason n°2
Access to all ranges with efficient logistics and technical independence
Reason n°3
24/7 interventions on all your operating sites
Reason n°4
Over 120 years of experience and expertise that we share with our customers.