A Group approach
Controlling risks from a clear perspective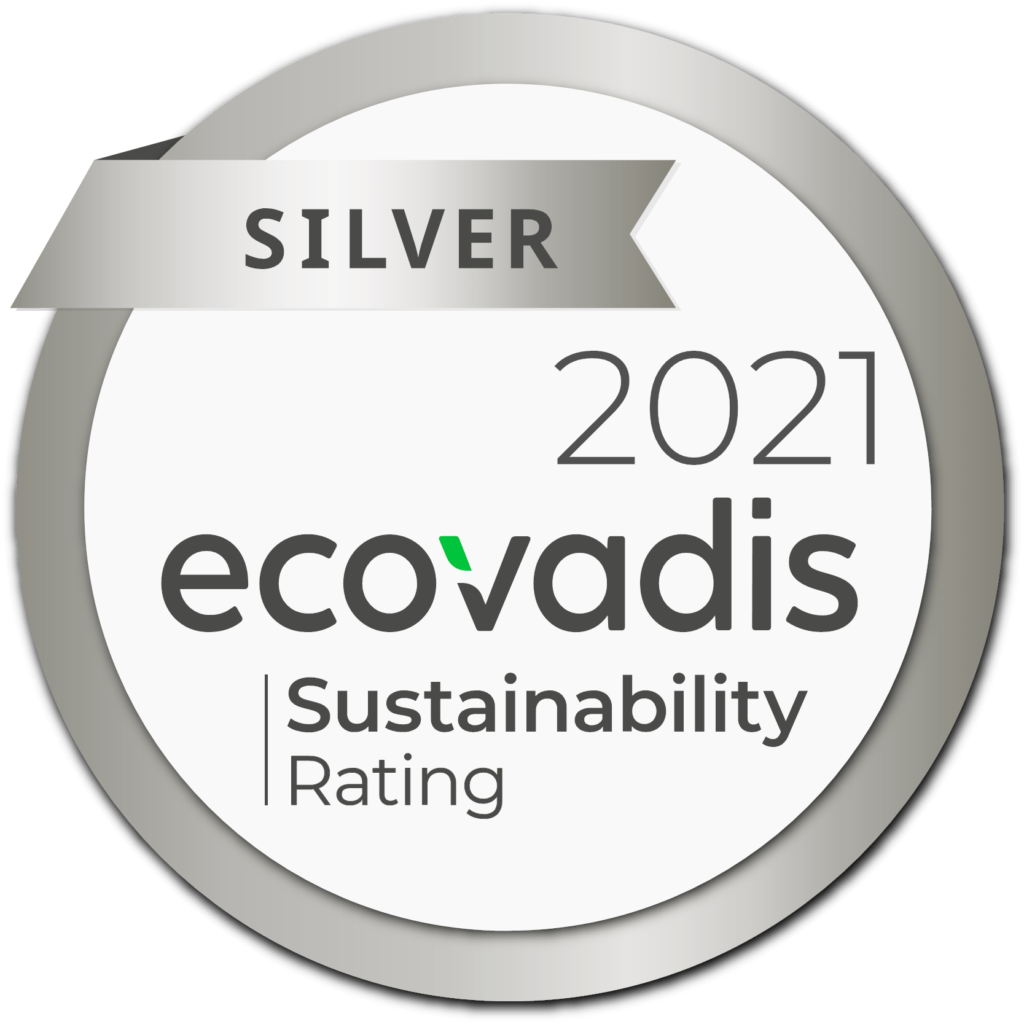 For the past two years, the NETCO Group has been committed to a new approach by proposing a business model based on responsibility, responsible management and a commitment to sustainable development and respect for the environment through a strategic vision of CSR.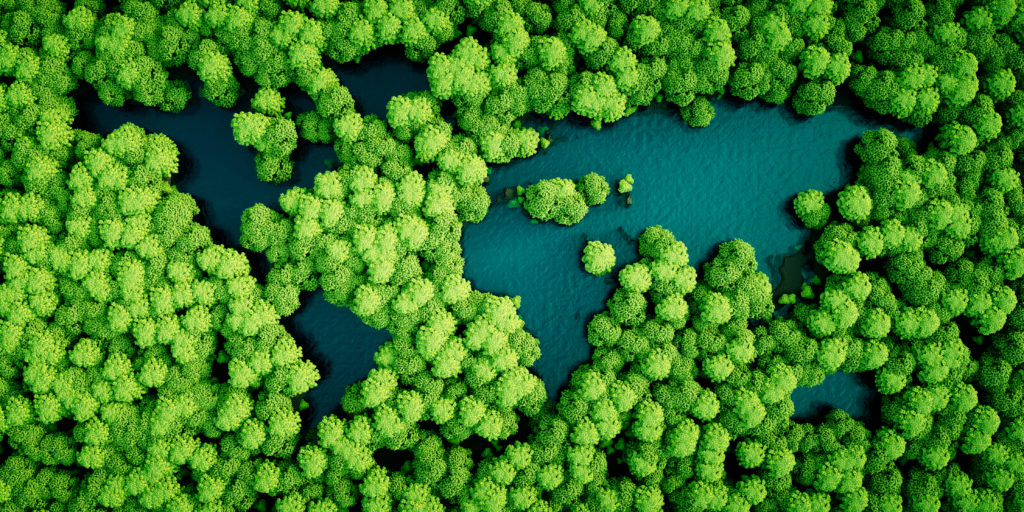 A strong and determined commitment
Indicators of our CSR approach and performance
Our commitments are based on four pillars:
Environment, Social and Human Rights, Ethics and Responsible Purchasing.

These KPIs are measurable, comparable and scalable with ambitious objectives.
Eco-efficiency operational approach by NETCO
This approach refers to the optimization of the environmental impact of the Group's operations
by monitoring and optimizing our energy and water discharges, as well as waste management.
Attracting and retaining talent
The NETCO group has embarked on a process to attract and retain the talents that carry the values of our Group.
Our strength lies in our organization and our teams : regular recruitment, training, support for professional development.
The group is committed to respecting the laws and regulations of each country where it operates.
Respect for the law is an inescapable value.
It is the responsibility of all employees to know and fully comply with applicable laws and regulations as well as the various policies and guidelines established by the Group in its areas of activity.
The implementation of responsible purchasing is a federating project that is a vector of innovation and value creation, which presents advantages for the NETCO Group :
Better control of costs and risks,
A more sustainable and secure supply,
Stronger competitive advantage,
Better image with our partners and customers,
Compliance with government regulations.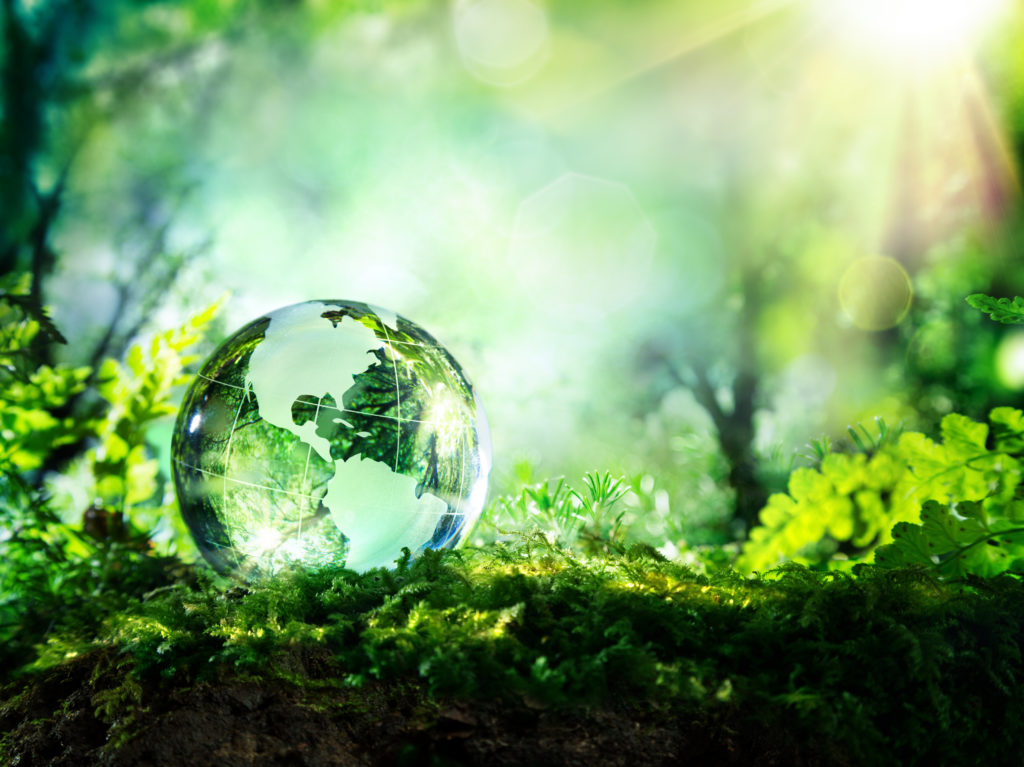 Sustainable and responsible development
The evaluation of our CSR policy by the Ecovadis rating agency, based on international extra-financial standards and best practices in the field, allows us to challenge ourselves each year in order to improve our social, environmental and societal performance.
It is also proof of our commitment to all our stakeholders.
It is therefore a structuring approach that enables the group to engage in a strategic extra-financial dialogue with its clients.
This platform is recognized at the national and international level, allowing us to evaluate our Group's performance in relation to our peers and thus to assess the ambition of the objectives we have set for the next three years.

In 2021, the NETCO group wished to evaluate its CSR maturity by relying on Ecovadis, an independent platform for evaluating CSR performance and responsible purchasing.
This evaluation positioned the NETCO group at a score of 59% ( Silver )
This result positions us favorably compared to other companies in our industry.
Our ambitions and objectives for 2025
By mobilizing all of our teams and employees, we will work on achieving our objectives and obtain a score of 65% on average on the measurable KPIs of the 4 pillars of our CSR approach.