Services / Maintenance
Notre expertise par activité
OUR CERTIFICATIONS

The MASE (Manuel d'Amélioration Sécurité Entreprise) is a reference system aimed at improving health and safety in the workplace as well as the protection of our environment.
This daily approach is part of the professionalism of our teams to obtain the trust of our customers, because Health, Safety and the preservation of the Environment remain a real priority for all the Women and Men who make up our Group.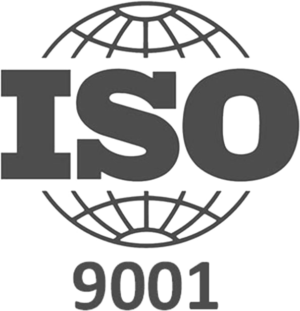 NETCO has built its organization according to the ISO 9001 standard.
It is an international standard that constitutes a guide for the management of a company.
The continuous and permanent improvement of our processes are the essential virtues of our Group to guarantee the satisfaction of our customers.

" The QUALIOPI mark is the certification mark for providers of actions contributing to the development of skills.
Its objective is to certify the quality of the process implemented to provide training.
NETCO has been certified QUALIOPI since 11/08/2022 by an independent external organization.
This certification allows our clients to benefit from public or mutualized funds (OPCO, etc. ….)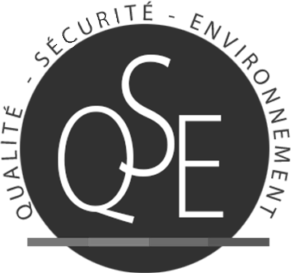 Since the launch of the NETCO project, we have built a fully integrated management system on the fundamental pillars in our management :
Quality, based on the ISO 9001 standard
Health, Safety, Environment with our MASE certification