Benefits:
PU blades of different shore hardnesses
Available in "metal detectable".
Interchangeable elements (no need to change the whole equipment),
System called 'primary scraper' : mounted on the head drum and under the material flow,
Secondary scraper system located just after the point where the belt leaves the head pulley, and anywhere along the conveyor,
Machined scraper blades to prevent build-up,
PVC / PU strip wipers
Scrapers for light belts (food or non-food standard) :
FDA and USDA compliant components,
Applications on the most diverse products,
Long-lasting effectiveness thanks to the concept of a technical plastic blade put under constant pressure by a spring system,
Underlay or frontal positioning at all points of the one or two-way conveyors.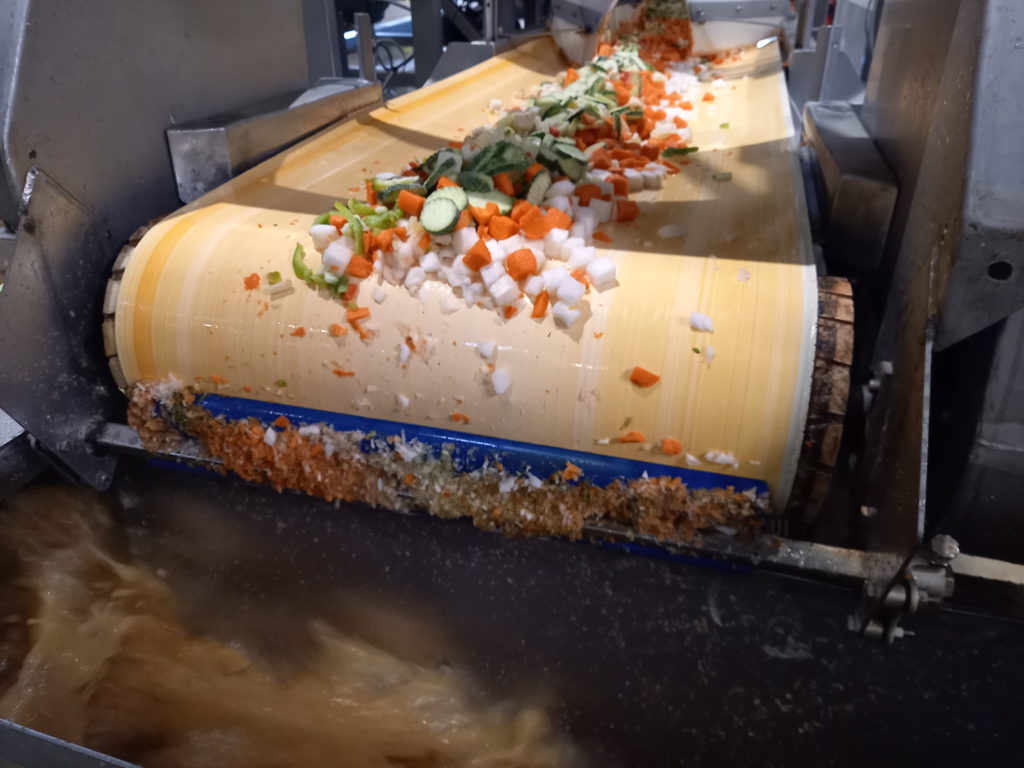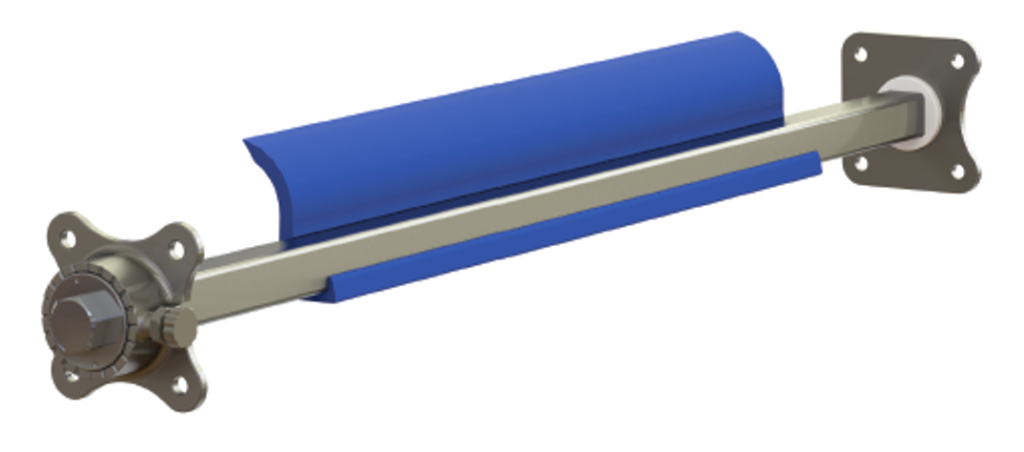 NETCO makes the difference
Our main assets that ensure you a high quality service
Reason n°1
Access to all ranges with efficient logistics and technical independence
Reason n°2
Our highly qualified and trained specialists are available 24/7!
Reason n°3
Over 120 years of experience and expertise that we share with our clients