The bands according to FDA and EU regulations:
Thanks to our European manufacturing partners, NETCO has the best products on the market.

Ala both from a technical point of view, as well as on the European food regulations with the manufacturer's food safety certificates to support your industrial processes and to ensure food safety by strongly limiting the contamination of transported products.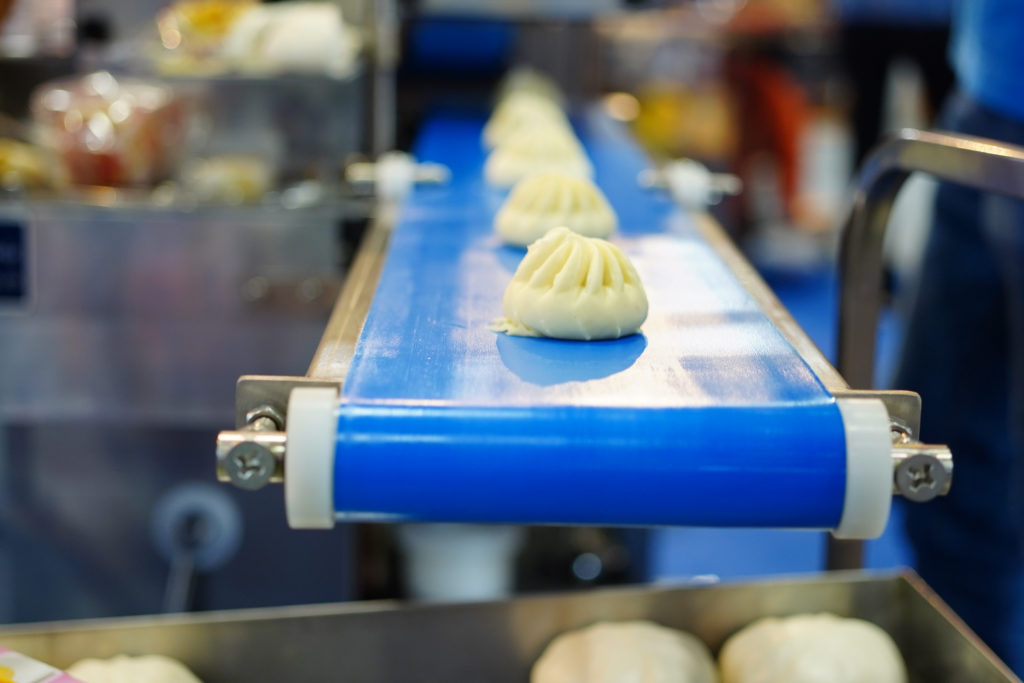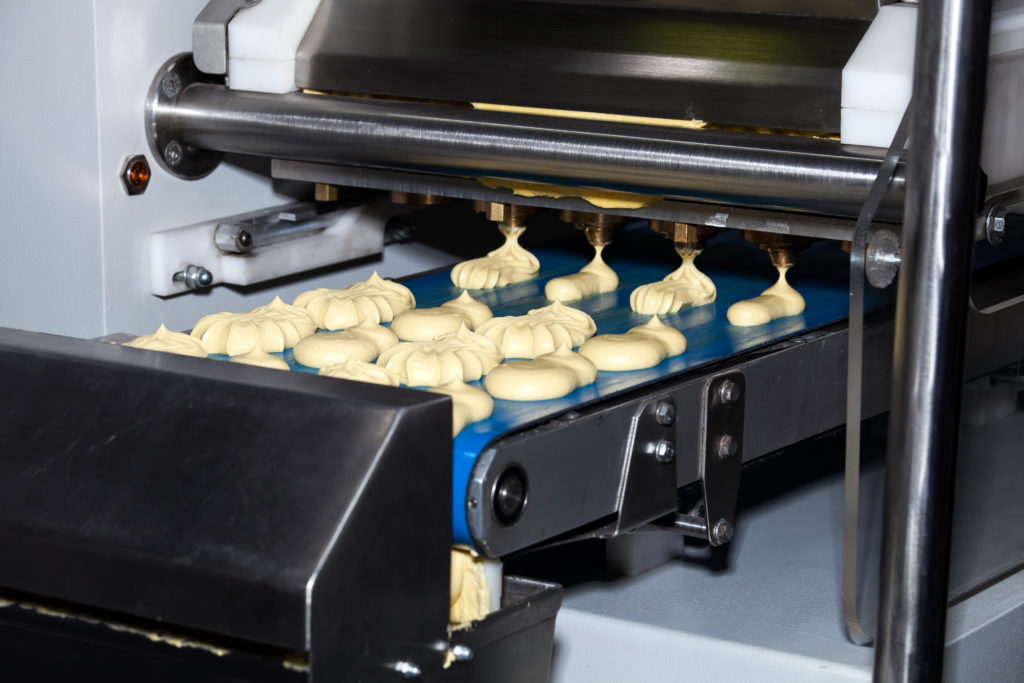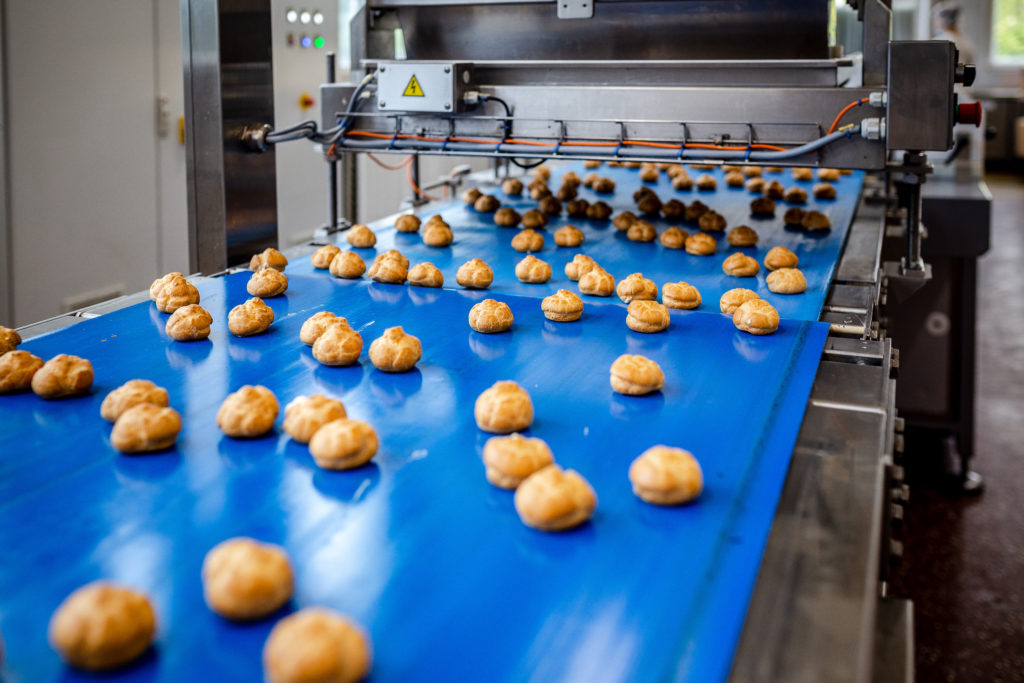 Other types of food bands :
Strips equipped with extruded or reinforced cleats manufactured on our specialized PVC/PU platform
Technical belts suitable for small winding diameters with available stock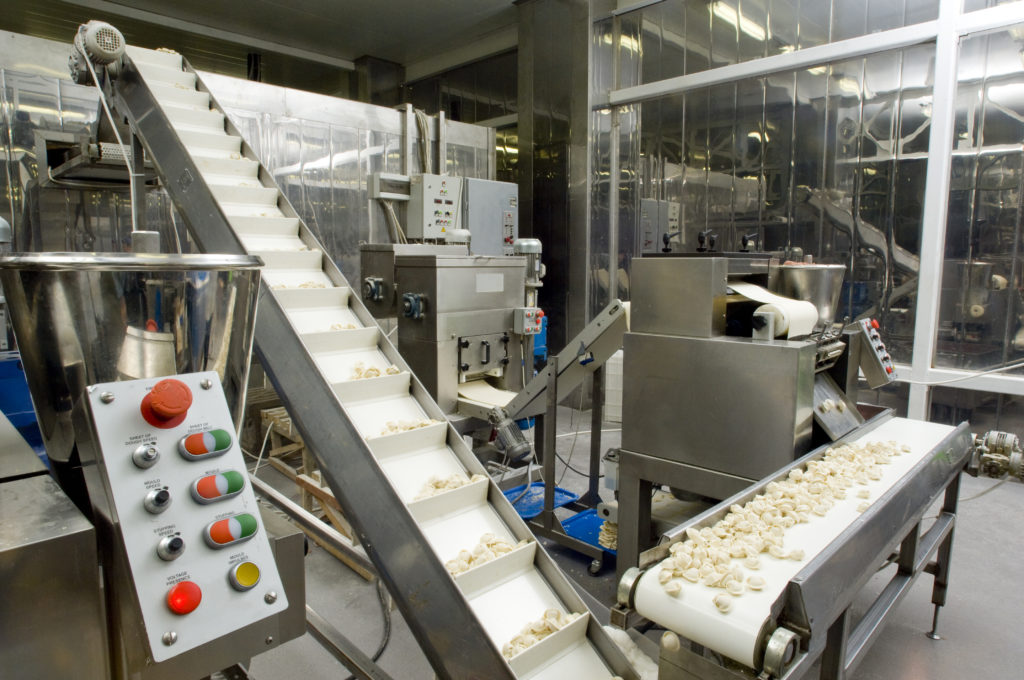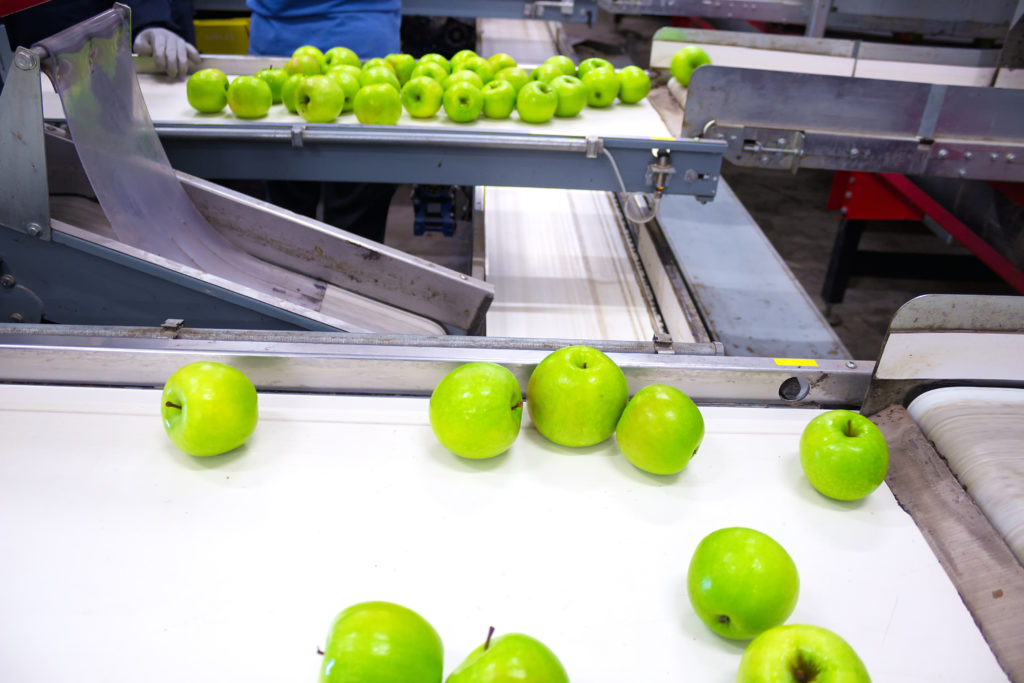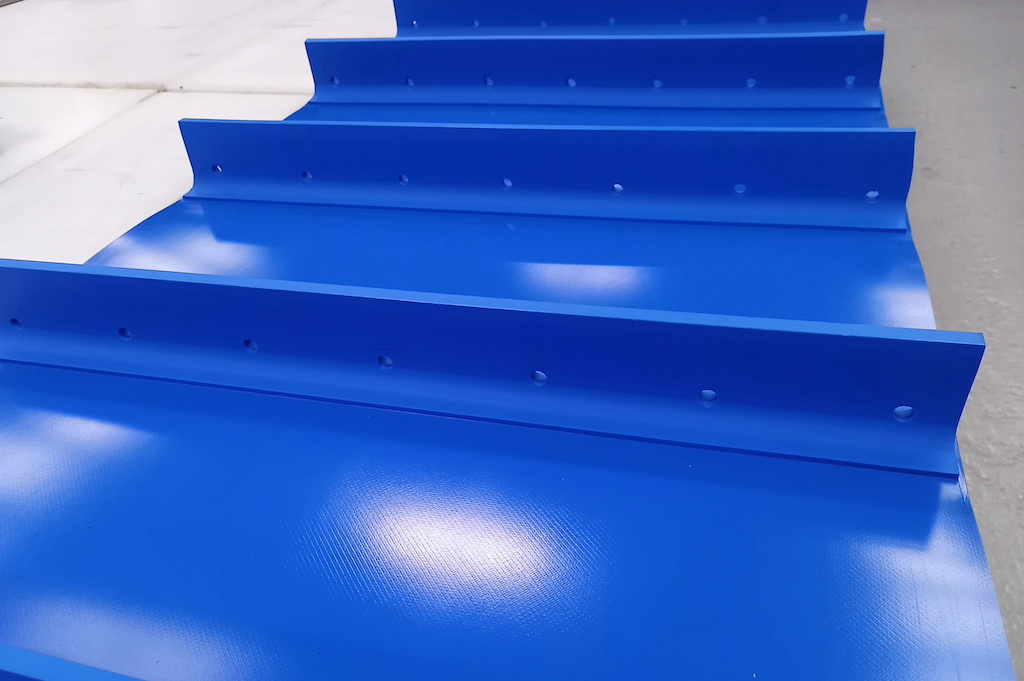 Curved bands :
Realization of curved bands on measure in our workshops with specific stock dedicated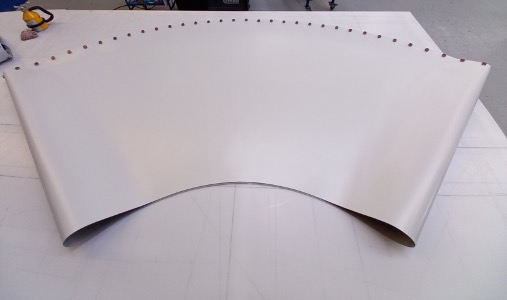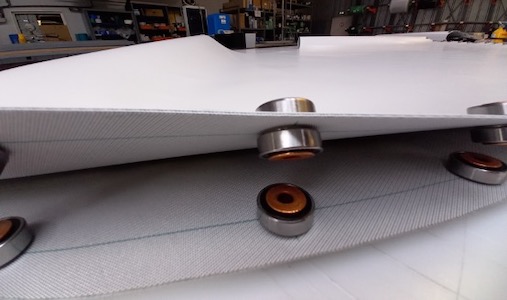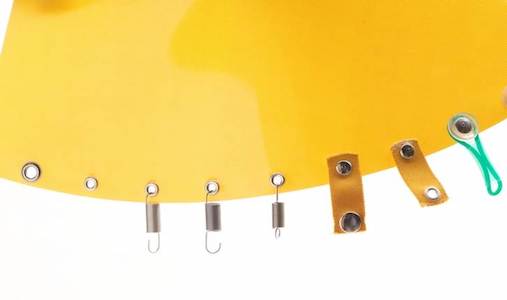 NETCO makes the difference
Our main assets that ensure you a high quality service
Reason n°3
Workshop specializing in the manufacture of PVC/PU belts in compliance with food standards
Reason n°1
Access to all ranges with efficient logistics and technical independence
Reason n°2
Our highly qualified and trained specialists are available 24/7!
Reason n°3
Over 120 years of experience and expertise that we share with our clients