NETCO offers a complete range of accessories for bucket elevators.
Standard deep-drawn buckets :
Made of steel
In PVC, nylon, HDP or PU
Stainless steel version on request
Mechanically welded buckets:
According to plan
Made of mild steel, anti-wear, stainless steel
Possibility of reinforced anti-wear edges
All dimensions, all thicknesses (depending on application).
Bucket bolts:
According to DIN 15237, in steel or stainless steel 304 and 316
Large head diameter with lugs to prevent rotation
Brake nuts with nylon ring as standard
Curved or flat washers depending on the application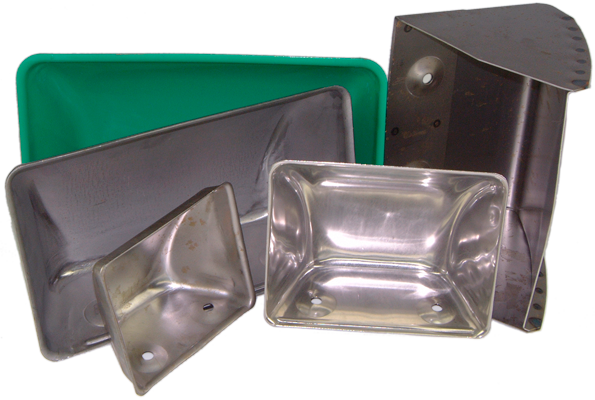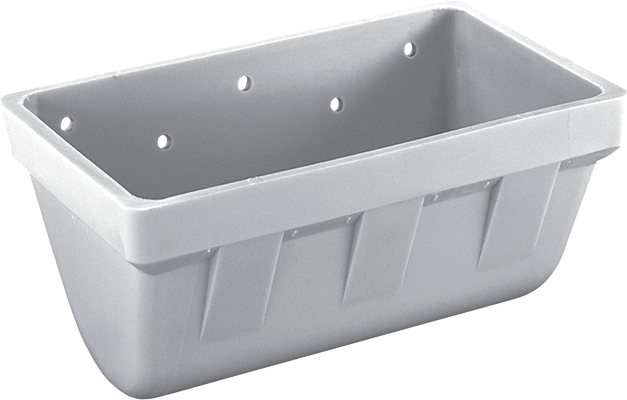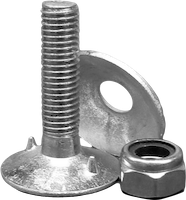 Choose the experience.
Our main assets that ensure you a high quality service:
Reason n°1
Access to all ranges with efficient logistics and technical independence
Reason n°2
Our highly qualified and trained specialists are available 24/7!
Reason n°3
Over 120 years of experience and expertise that we share with our clients