Flat belts for transport, power transmission, synchronous and round belts
NETCO has several references of belts in stock
These belts contribute to the optimization of drive and transport processes in many industries.
FLAT belts :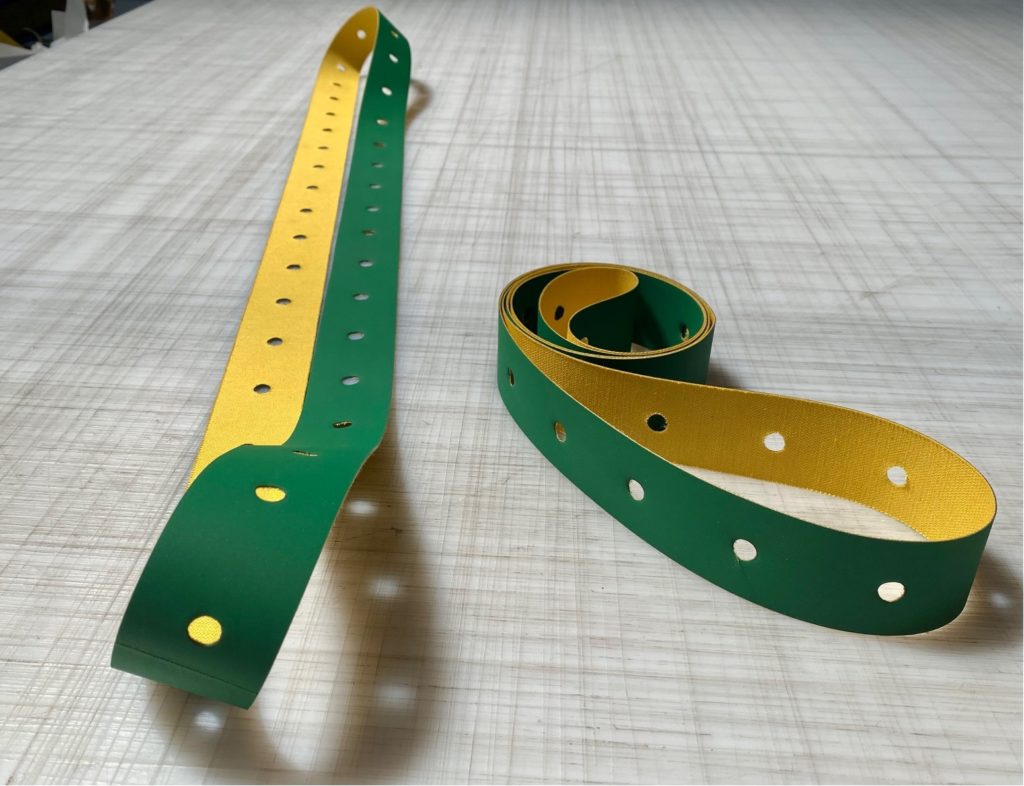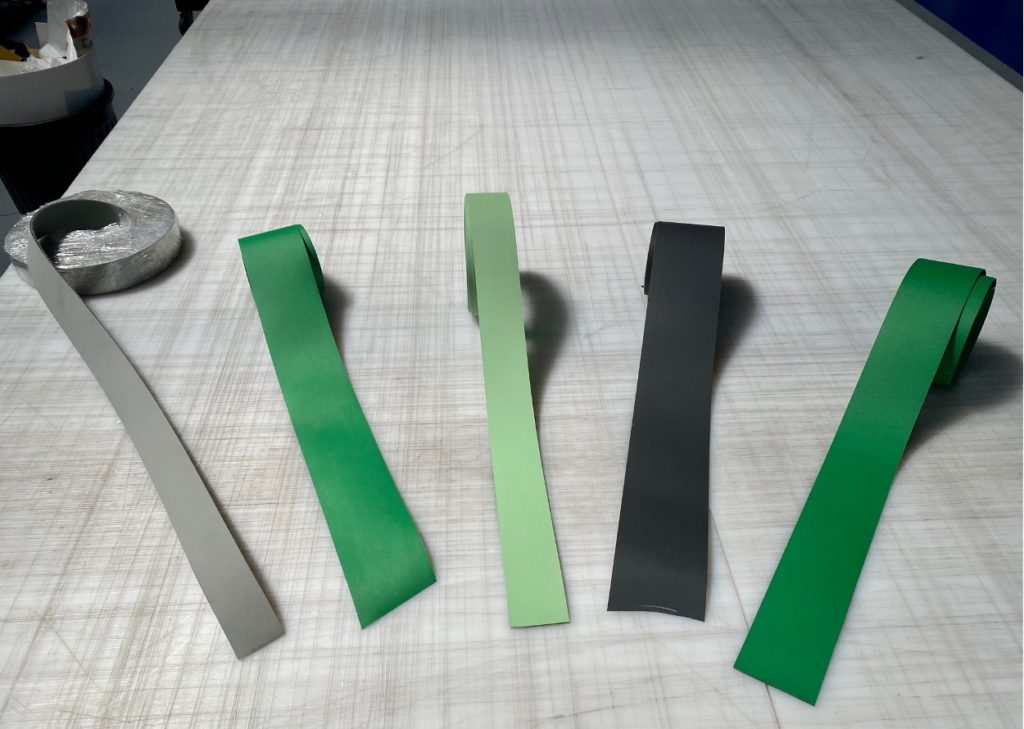 POWER TRANSMISSION flat belts :
High efficiency belt, constant speed, long life, short tension stroke, low slip.
Different tensile layers available: polyester, polyamide and aramid.
Possibility to determine exactly the type of belt for your installation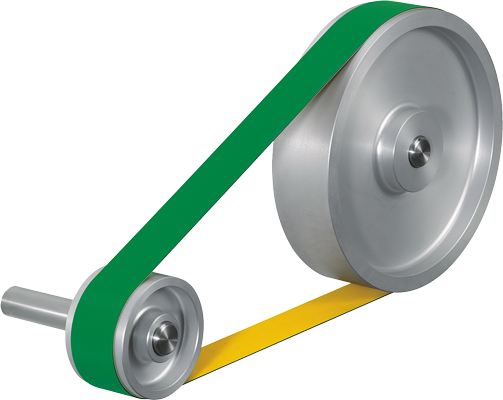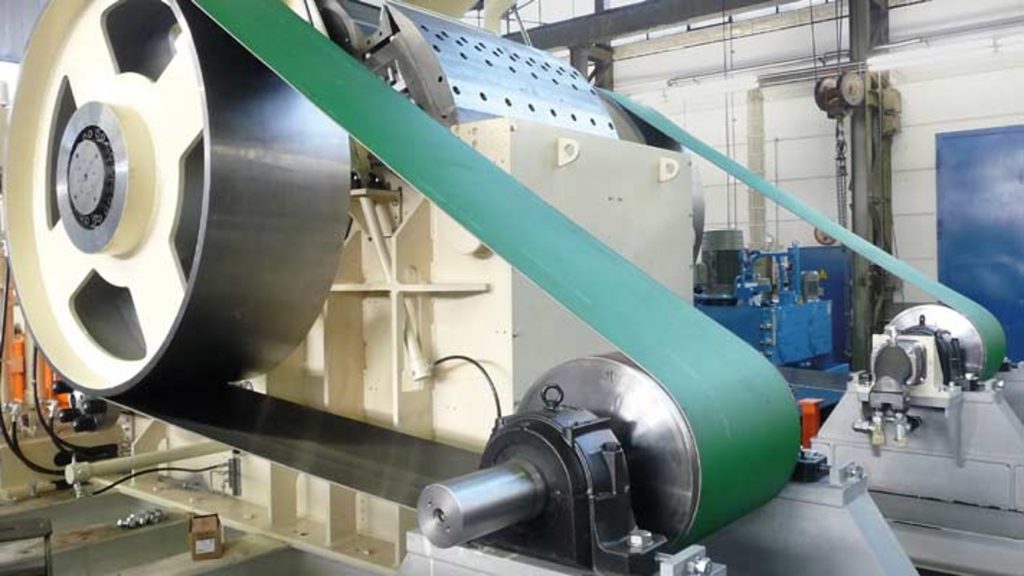 SYNCHRONOUS BELTS
Possibility of meeting all your needs with our partner manufacturers who are leaders in their field
T5/AT5, T10/AT10, T20/AT20, XL, L, H, HTD belts, but also with top or bottom cover, guide profile, cams, grooves according to your applications.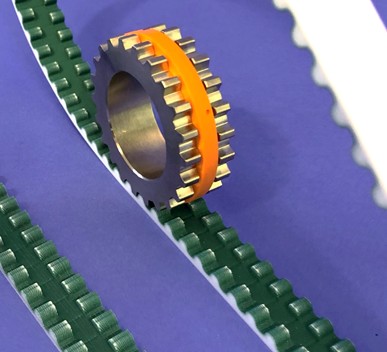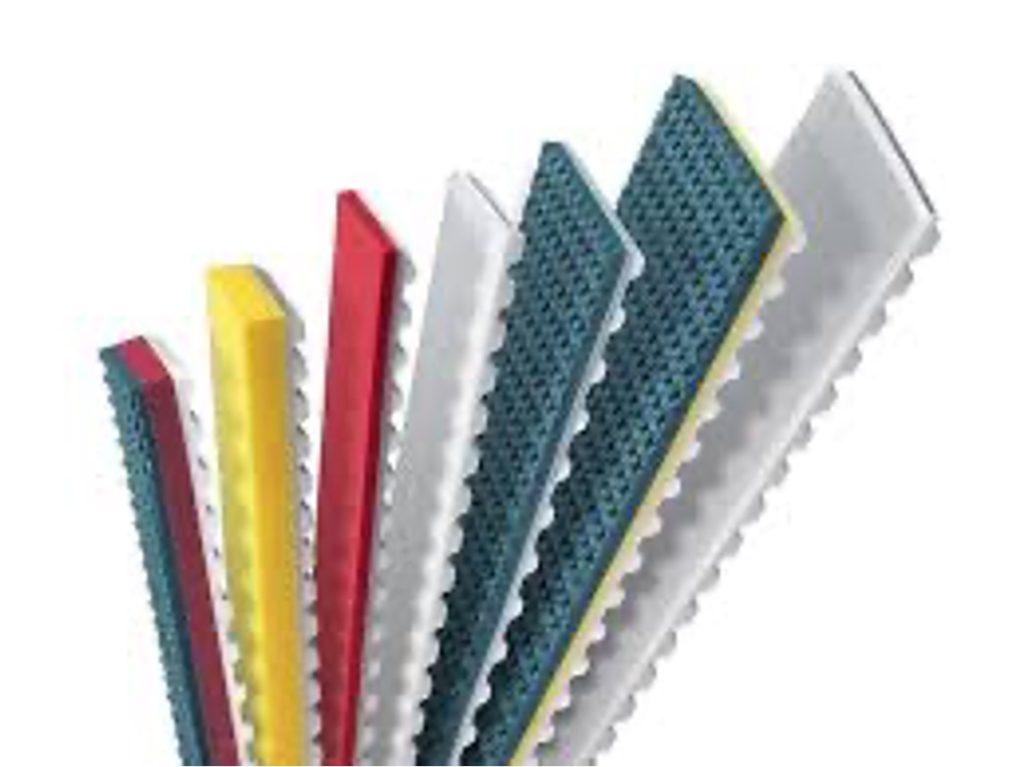 Round belts
Several models according to your applications: rough, smooth, armed, unarmed, food etc. ….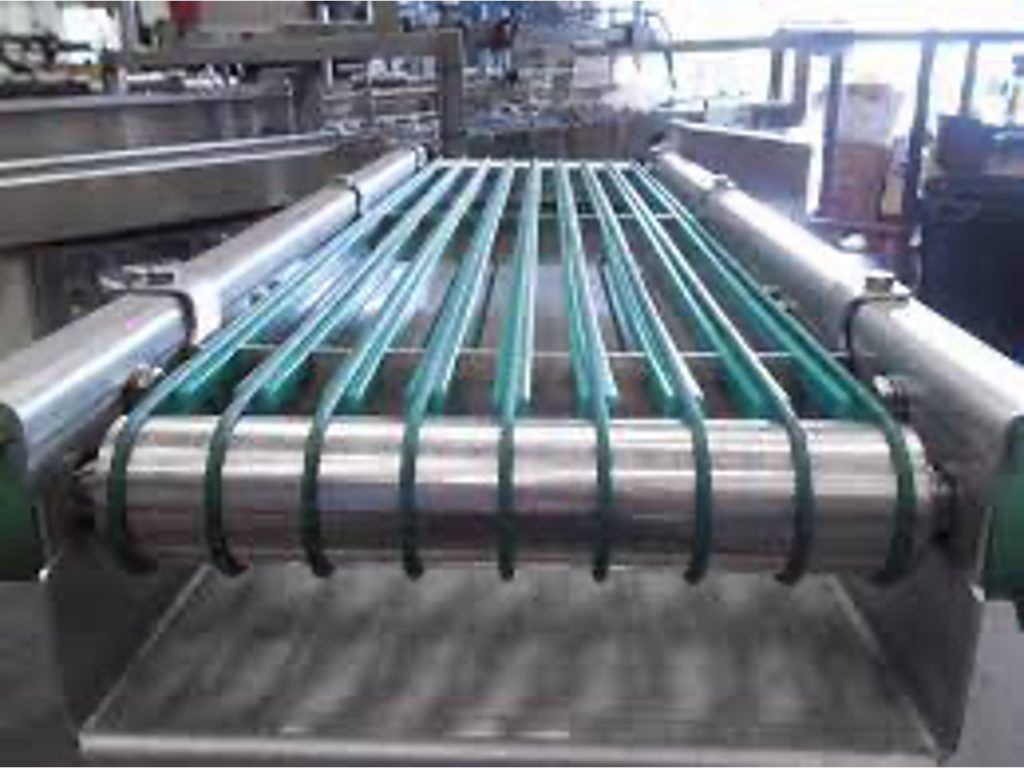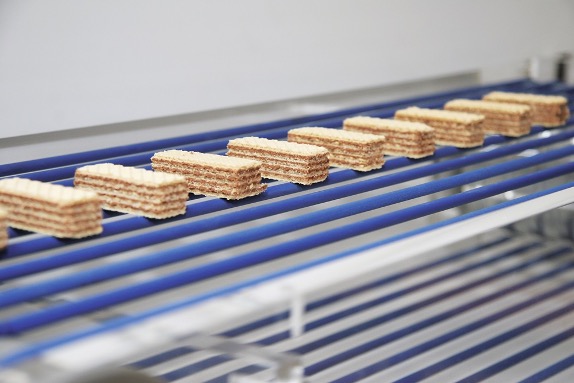 NETCO makes the difference
Our main assets that ensure you a high quality service
Reason n°1
Access to all ranges with efficient logistics and technical independence
Reason n°2
Our highly qualified and trained specialists are available 24/7!
Reason n°3
Over 120 years of experience and expertise that we share with our clients