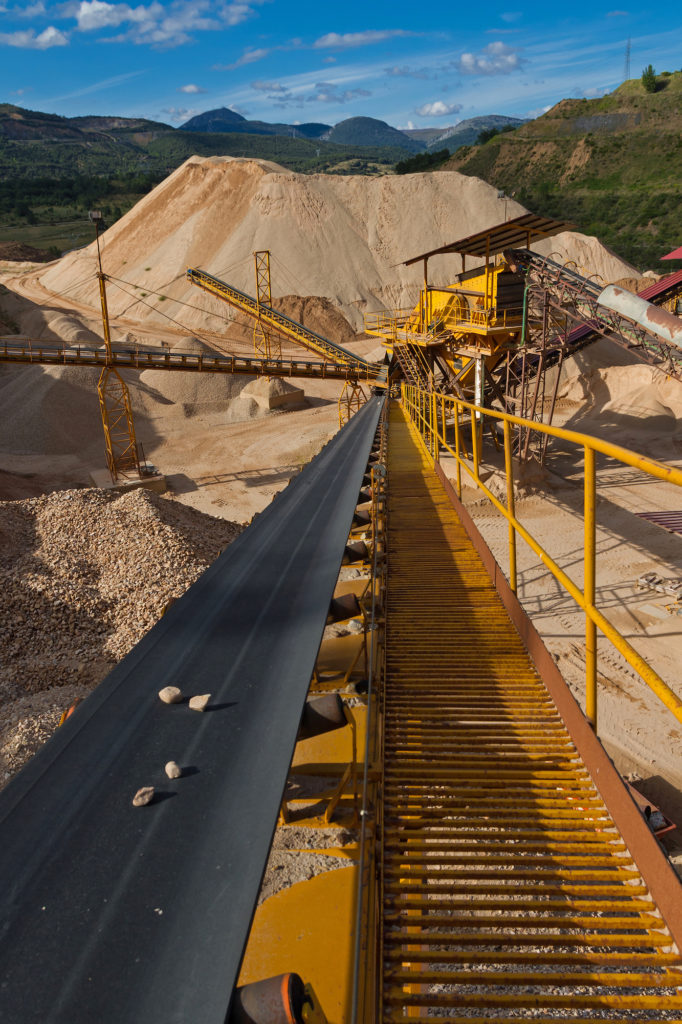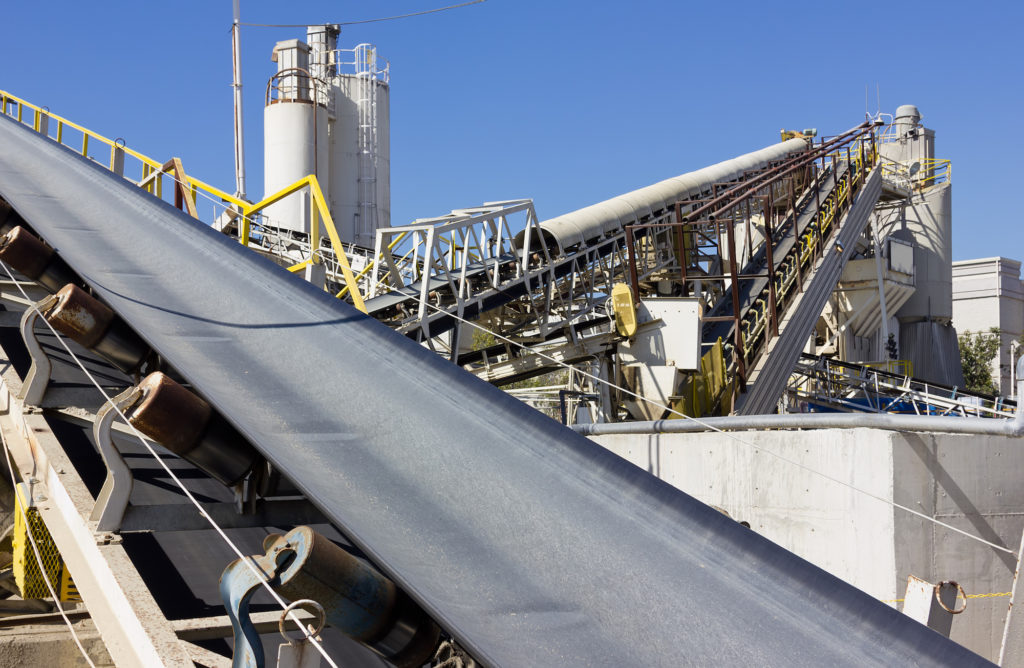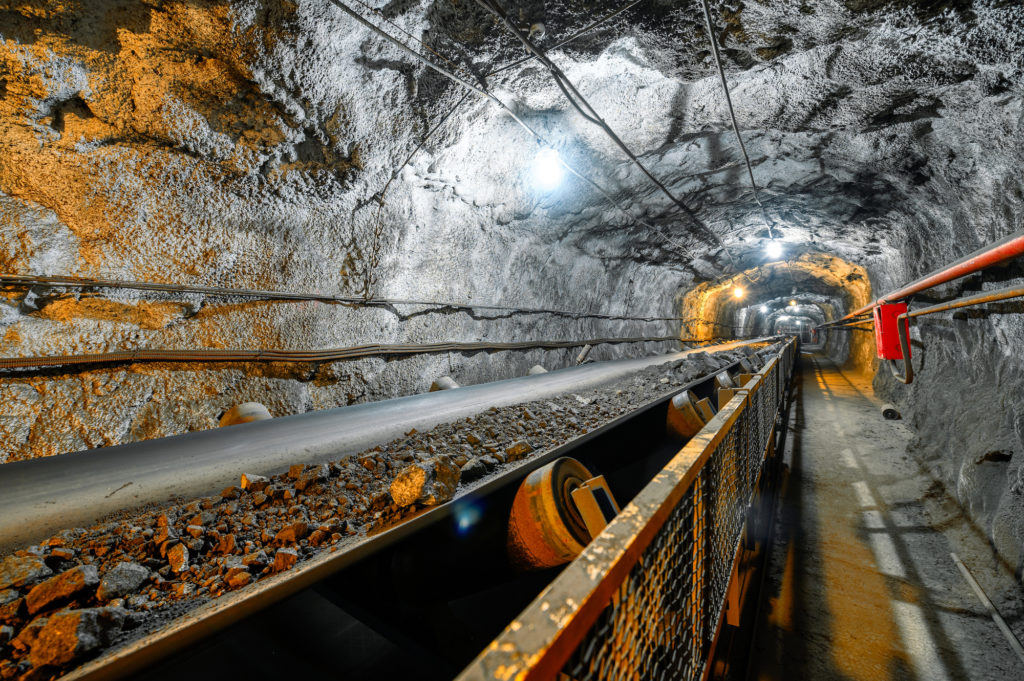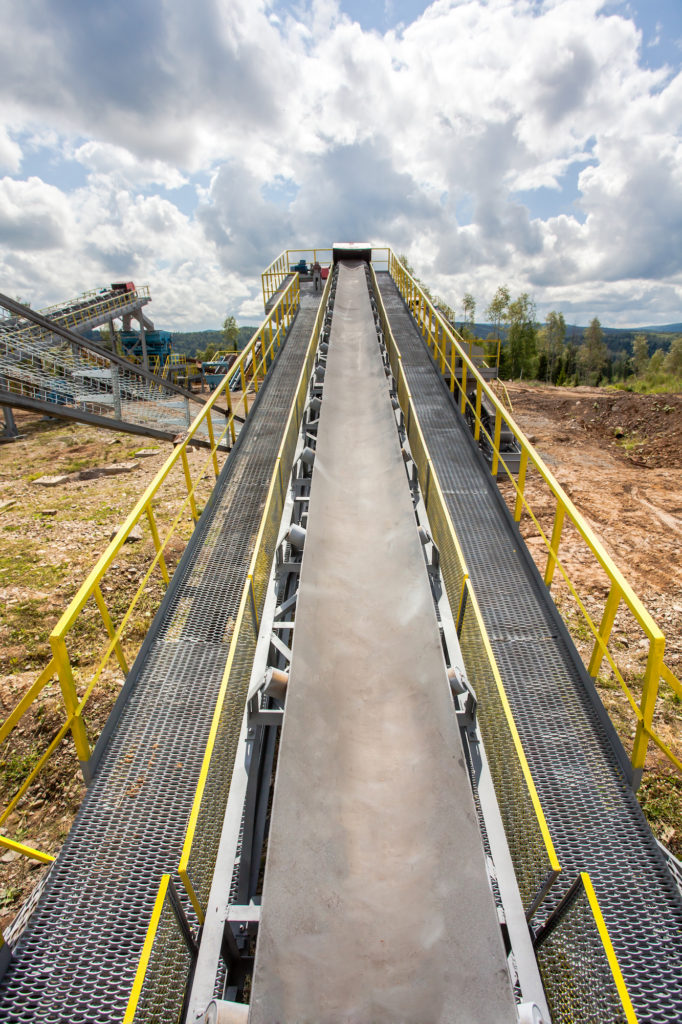 NETCO gives you access to all the range of rubber conveyor belts
NETCO has a wide range in stock of rubber conveyor belts.
The various locations of the NETCO network throughout the country ensure the best quality of service with optimum reactivity.
The technical services of the NETCO network are at listening to their customers to advise them on the choice of the best performing rubber conveyor belts according to the conveyors and applications :
Rubber conveyor belts :
With anti abrasion rubber (quarries/sandpits/cement works/foundries/glassworks/concrete plants…)
With anti-fat gum (cereal silos/coated fertilizers/port facilities)
With anti-fat/self-extinguishing rubber (silos, fertilizers, sorting centers ….)
With anti heat gum (cement/bitumen/foundries/glassworks…)
At textile or metal frame
Possible equipment with rubber bands:
cleats, profiles or edges hot or cold depending on the application
Structured (honeycomb…..)
Other applications Rubber :
Lifting straps with textile or metal carcass (identical coatings to the belts)
Special round baller belts
Destruction of used conveyor belts with industrial waste tracking slips
NETCO makes the difference
Our main assets that ensure you a high quality service:
Reason n°1
Access to all ranges with efficient logistics and technical independence
Reason n°2
Our highly qualified and trained specialists are available 24/7!
Reason n°3
Over 120 years of experience and expertise that we share with our clients