Installing impact bars or troughs provides the highest level of material containment and belt protection.
They have been specially designed to absorb impact energy, reduce damaging vibrations and extend belt life.
Stations equipped with shock absorbing rollers or glide pads :
no modification of existing stations (if equipped with rollers),
can be used instead of mine rollers,
ensure impact limitation and protect the belt.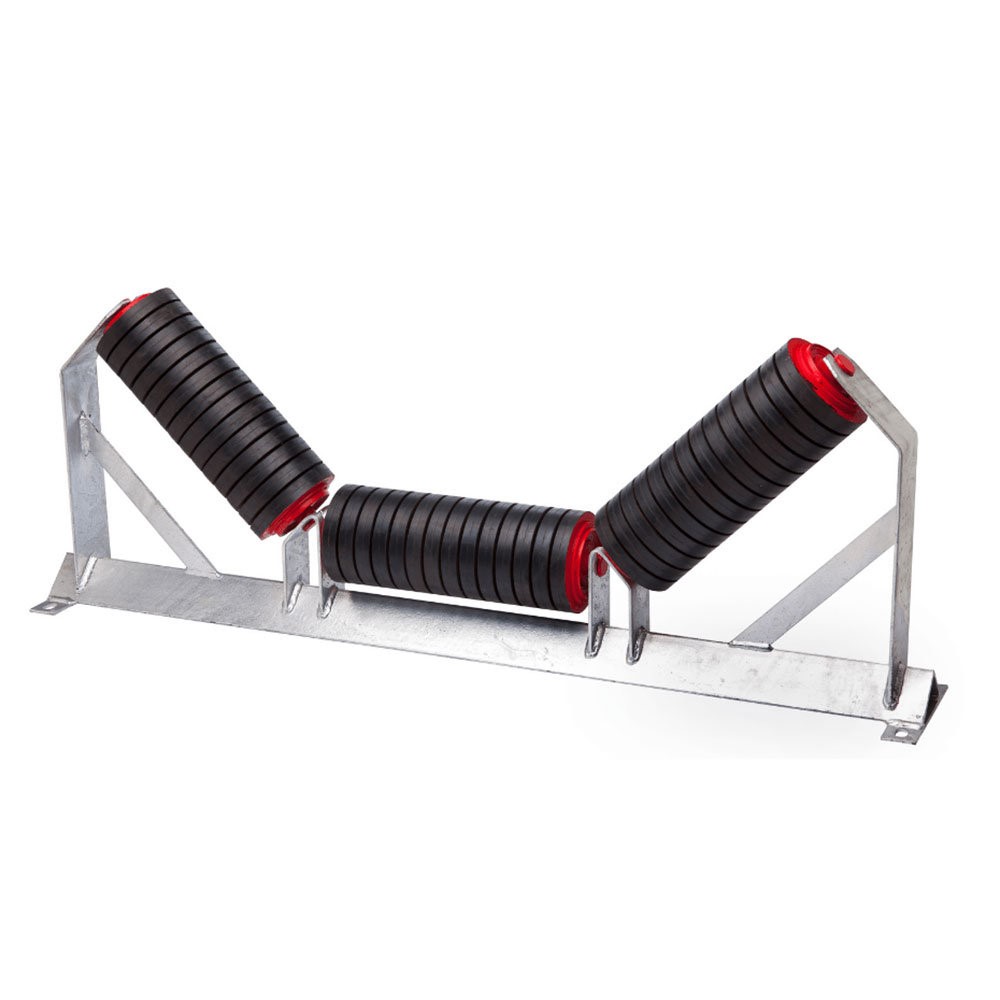 Stations equipped with impact bars :
interchangeable elements,
ensure impact limitation and protect the belt,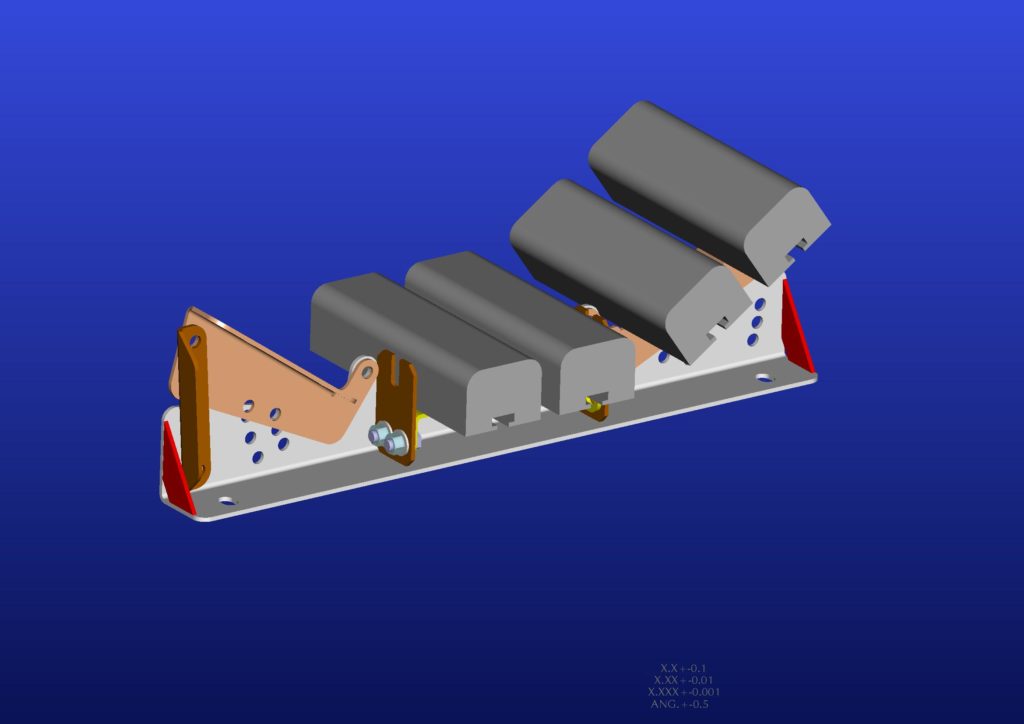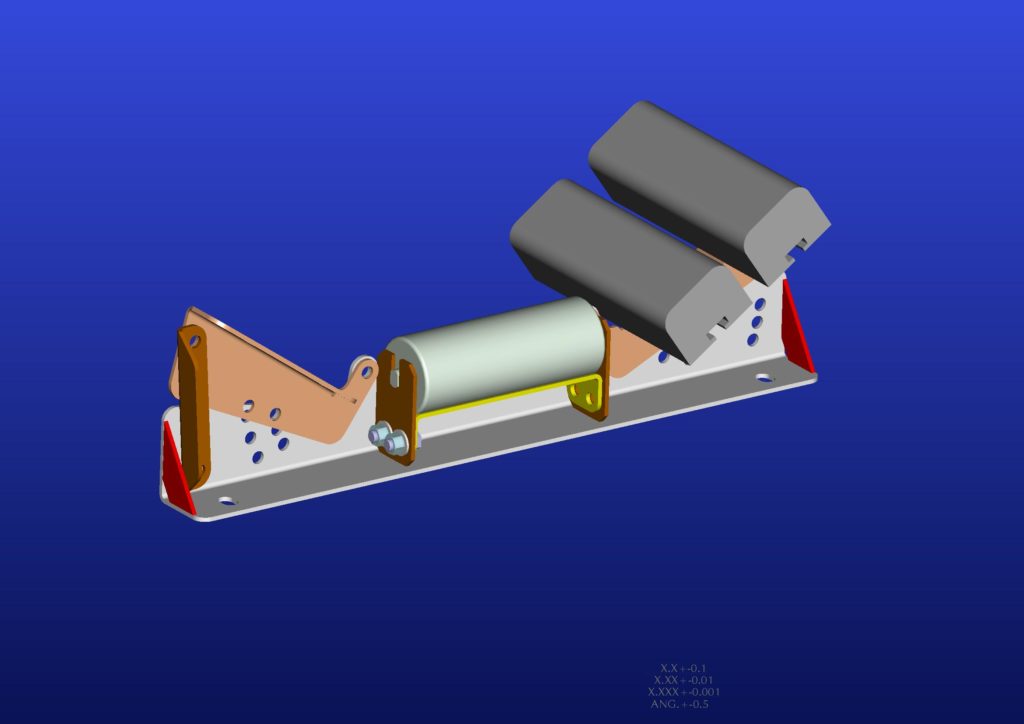 Receiving troughs :
several models and technologies depending on the configuration,
effectively cushion the impact,
protect the belt from punching,
vertical movement during the fall of the material,
improve the centering of the belt,
allow to make the trough transition,
limit material leakage at loading points.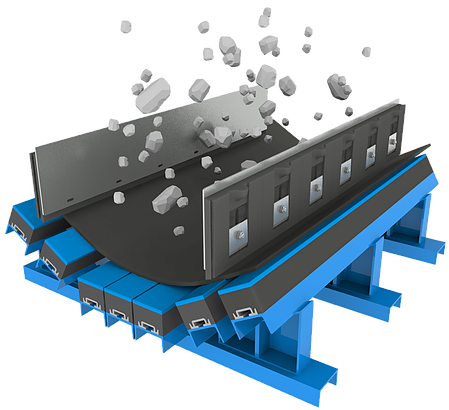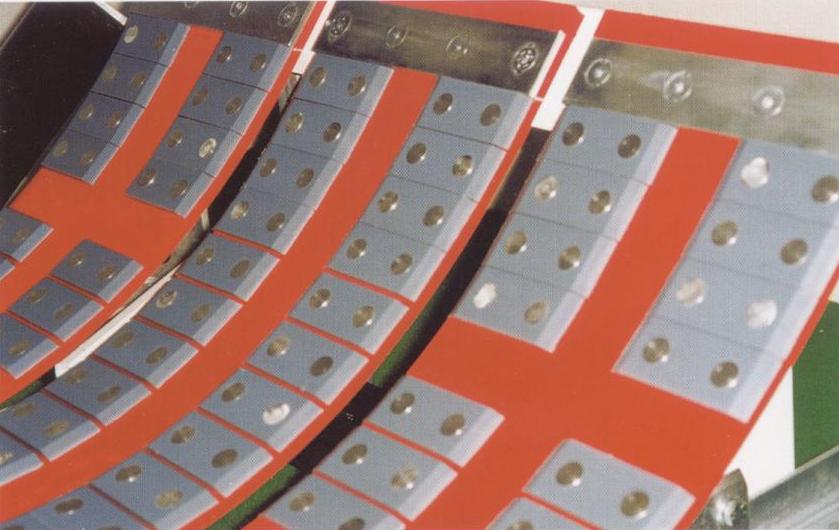 NETCO makes the difference
Our main assets that ensure you a high quality service:
Reason n°1
Access to all ranges with efficient logistics and technical independence
Reason n°2
Our highly qualified and trained specialists are available 24/7!
Reason n°3
Over 120 years of experience and expertise that we share with our customers.