Advantages of our range :
Compact and allow for optimal sizing thanks to harmoniously staggered sizes.
Exceptionally high efficiency due to precise gear cutting
Very quiet thanks to the optimization of the first gear train, which also allows for large reduction ratios in a single gearbox.
Easily integrated into new or existing installations and interchangeable with other premium brands on the market.
Offer specific options to meet your application requirements (seals, high load bearings, backstops, control accessories, etc.)
They are available with integrated motors and IEC standard motors and can also be combined with IE4 reluctance synchronous motors.
The motors can be equipped with brakes or backstops, encoder and forced ventilation.
Assembly – Maintenance
Our experienced technicians ensure the assembly of the gearmotors,
We have a workshop for the maintenance of electric motors: Winding, change of bearings…..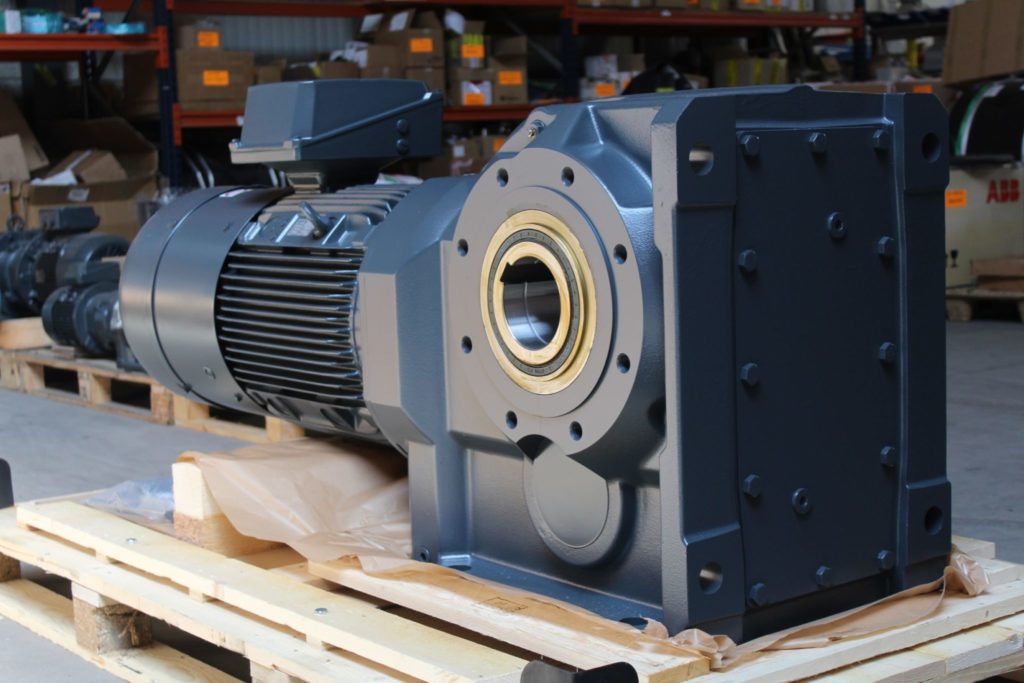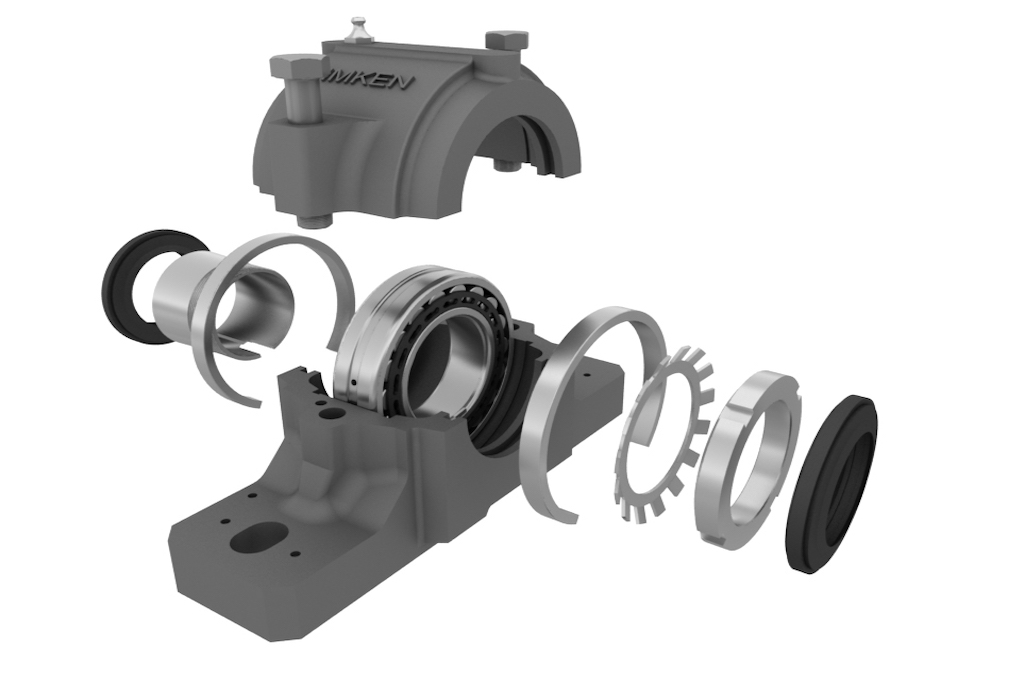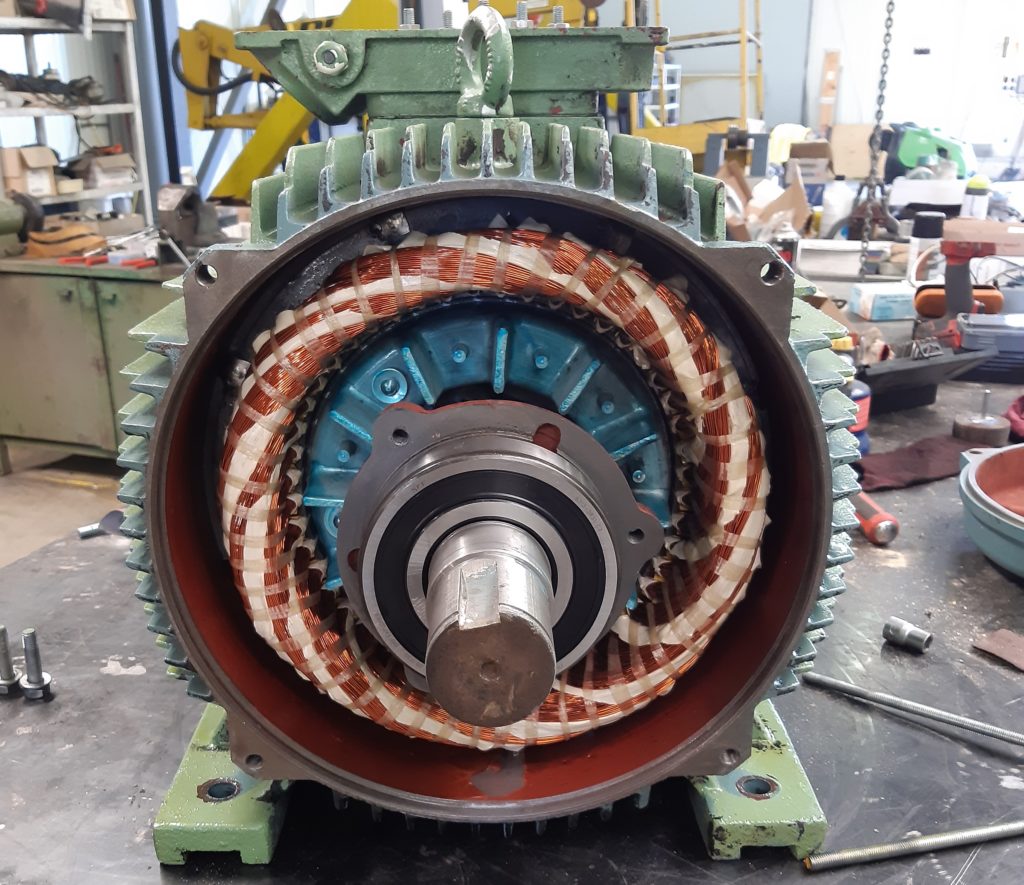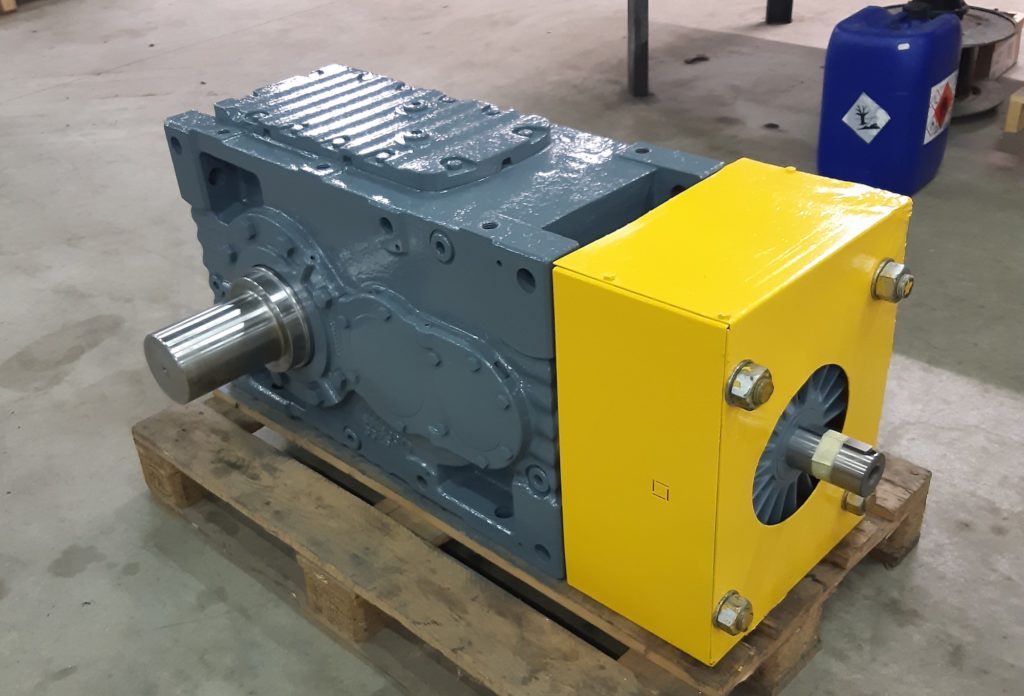 NETCO makes the difference
Our main assets that ensure you a high quality service
Reason n°1
Access to all ranges with efficient logistics and technical independence
Reason n°2
Our highly qualified and trained specialists are available 24/7!
Reason n°3
Over 120 years of experience and expertise that we share with our clients